Anyone heading off to college knows just how overwhelming it can be to pack up your entire life and cram it into a tiny dorm or apartment especially if you're a freshman! Well, no need to worry because we can help you create a packing list that includes 10 College Essentials for a comfortable and stylish space. Plus, when you purchase these items you'll be supporting the issues you care about most like the environment, gender equality and fair wages!
#1. The last thing a college student wants to do is laundry! Save time and money by using wool laundry balls! These adorable embroidered balls are a natural way to help your laundry dry faster, saving natural resources in the process! Wet felted from natural sheepswool and embellished by hand by fair trade artisans in Nepal.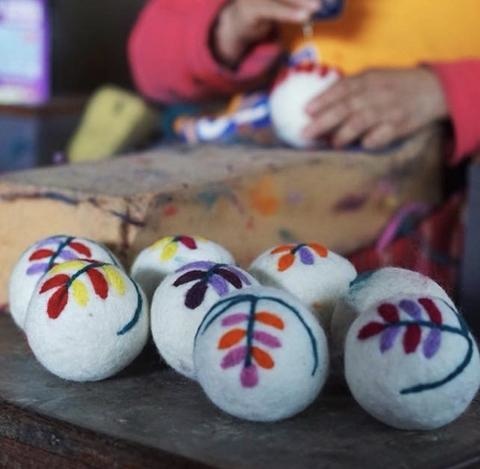 #2. On your own you'll have to get groceries, so bring this produce bag to carry all of your favorite fruits and vegetables!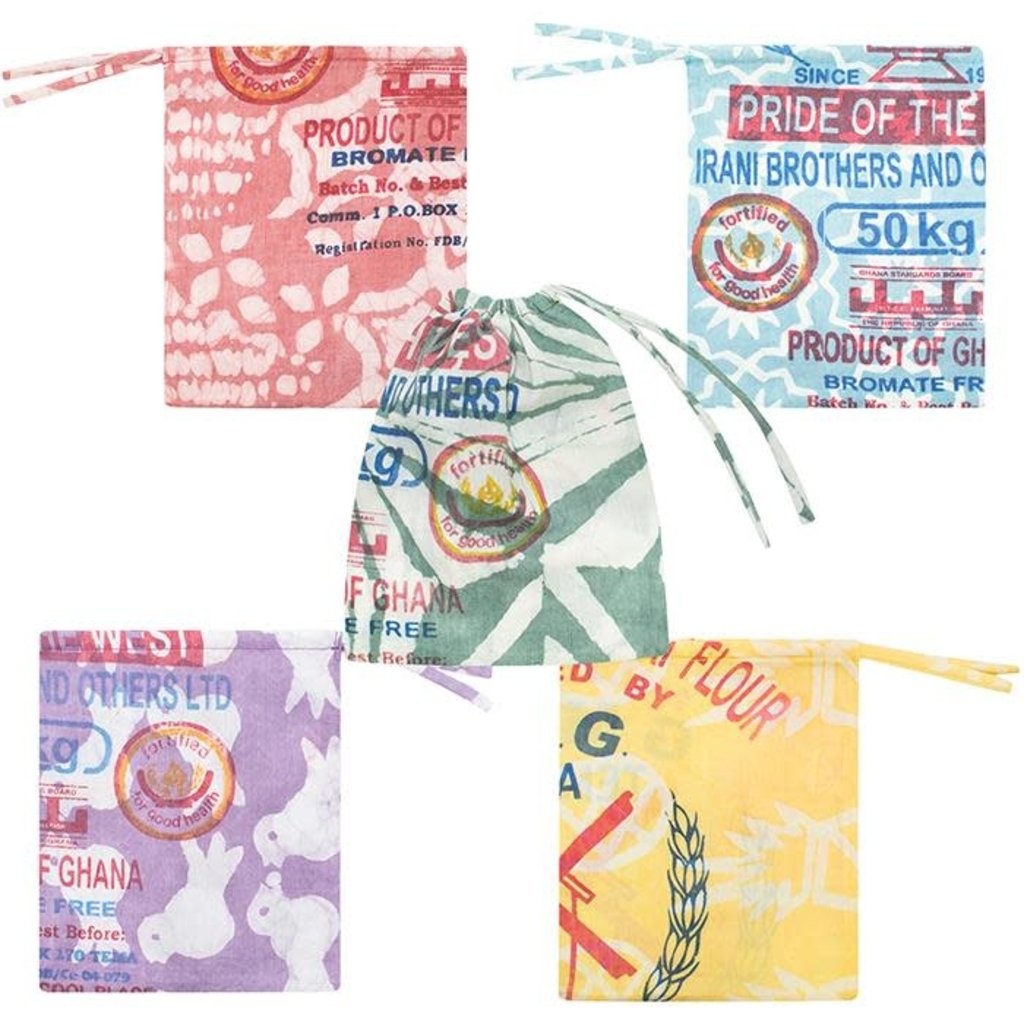 #3. Hold your favorite photo of family, friends or pets to remind you of home. We LOVE this circuit board frame made in India from recycled computer parts.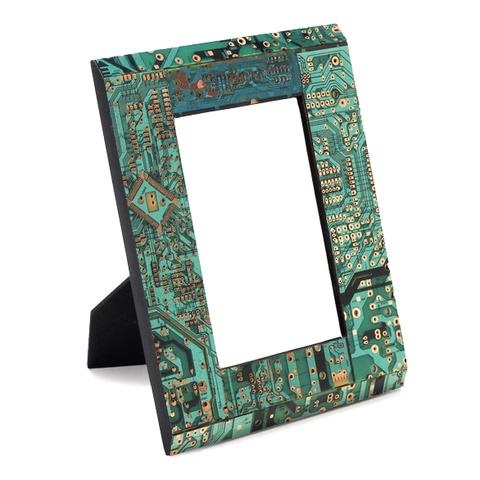 #4 This cresent moon dream catcher will be sure transform any bare space into an etheric oasis. It is traditionally said that dream catchers capture bad dreams during the night and hold them there until the sun of the day can burn them away. Try hanging one of this handmade dream catchers over your bed and enjoy a peaceful night's rest. Ethically handmade in Nepal using 95% natural materials.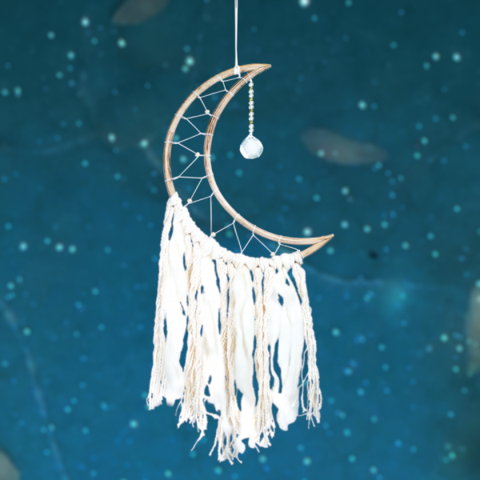 #5. Bare walls are cold and boring. Hang this bohemian tapestry to add warmth and style to your space.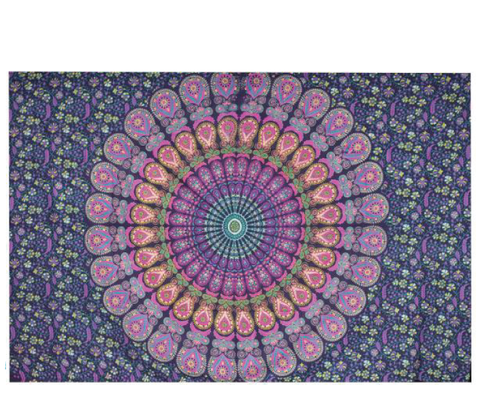 #6. Clear your mind with a little help from this all-natural pulse point spray. It's formulated with the finest natural essential oils and promote the well being of mind and body through the convenience of a spray.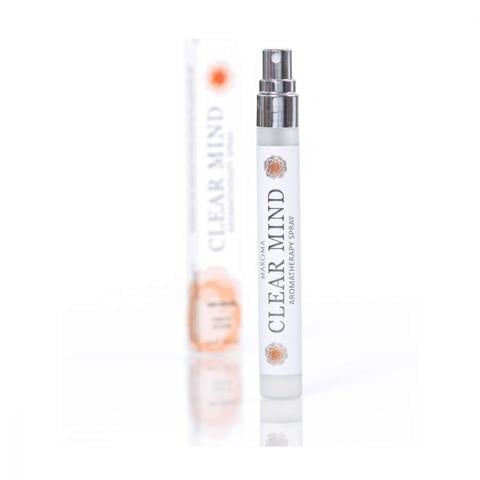 #7. A recycled sari laundry basket is a great place to hide all your dirty clothes because no one wants to step over piles of clothes on the floor.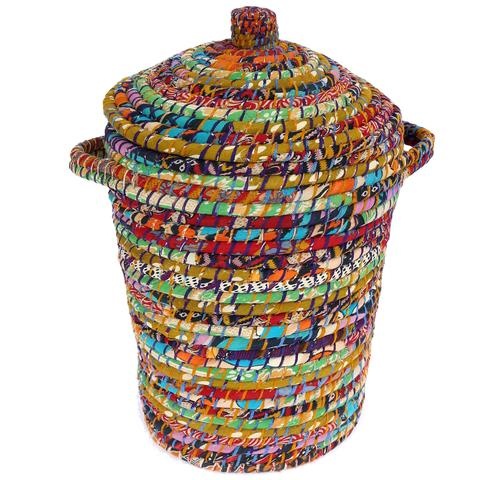 #8. Never lose your glasses again with this handy eyeglass holder! Just place your glasses over this wooden nose for stylish safekeeping. Handcarved by artisans in India from ethically sourced rosewood.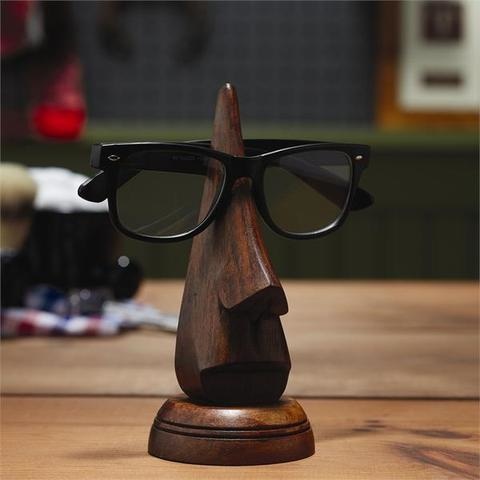 #9. When you just need a night in to relax, a throw blanket is perfect for keeping you all snuggled up and cozy while watching your favorite Netflix series. Warning! This blanket is sooo soft you'll never want to come out from under it!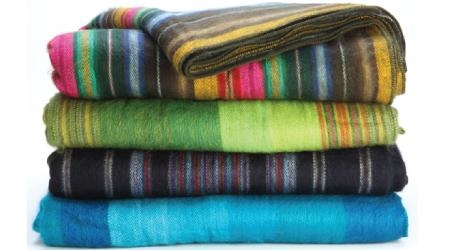 #10. Add some exotic style and cheerful sounds to your dorm room with this colorful bird bell tota. Hang up multiple totas for a funky bohemian look that'll keep your spirit on high!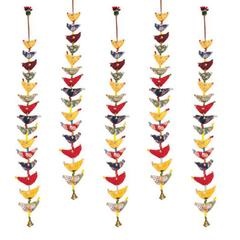 These are all great items to help make your dorm room feel more like home and provide the comfortable surroundings you'll need to get straight A's this semester!