Meet the amazing members of our Global Gifts board and staff!
BOARD MEMBERS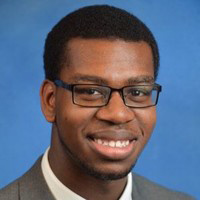 Marks Cannon Jr., Board Chair
(He/Him/His)
Marks Cannon Jr joined the Board of Directors in February of 2020. He is a Consultant at BKD CPAs and Advisors, and brings financial management, program development, and strategic planning expertise to the board. Marks believes the impact of Fair Trade is far reaching and impactful, and should be on the minds of today's consumers. Marks has served as Chair of the Global Gifts JEDI Committee since its formation in 2020.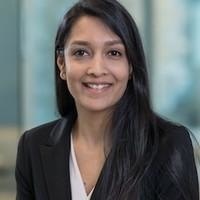 Madhuri Bhaskar, Vice Board Chair
(She/Her/Hers)
Bhaskar is the Senior Director at BeecherHill. BeecherHill is an organization dedicated to support and uplift leaders and companies. These companies' missions involve helping their industry, community, or the world and are advanced by great leadership.
Madhuri has volunteered in store at Global Gifts Short North in Columbus, OH for almost five years, and the mission and people of the organization hold a very special place in her heart. Global Gifts provides Madhuri with a connection to her heritage and home country in India. Madhuri joined our Board of Directors in 2018 and brings leadership training and nonprofit management expertise to our board.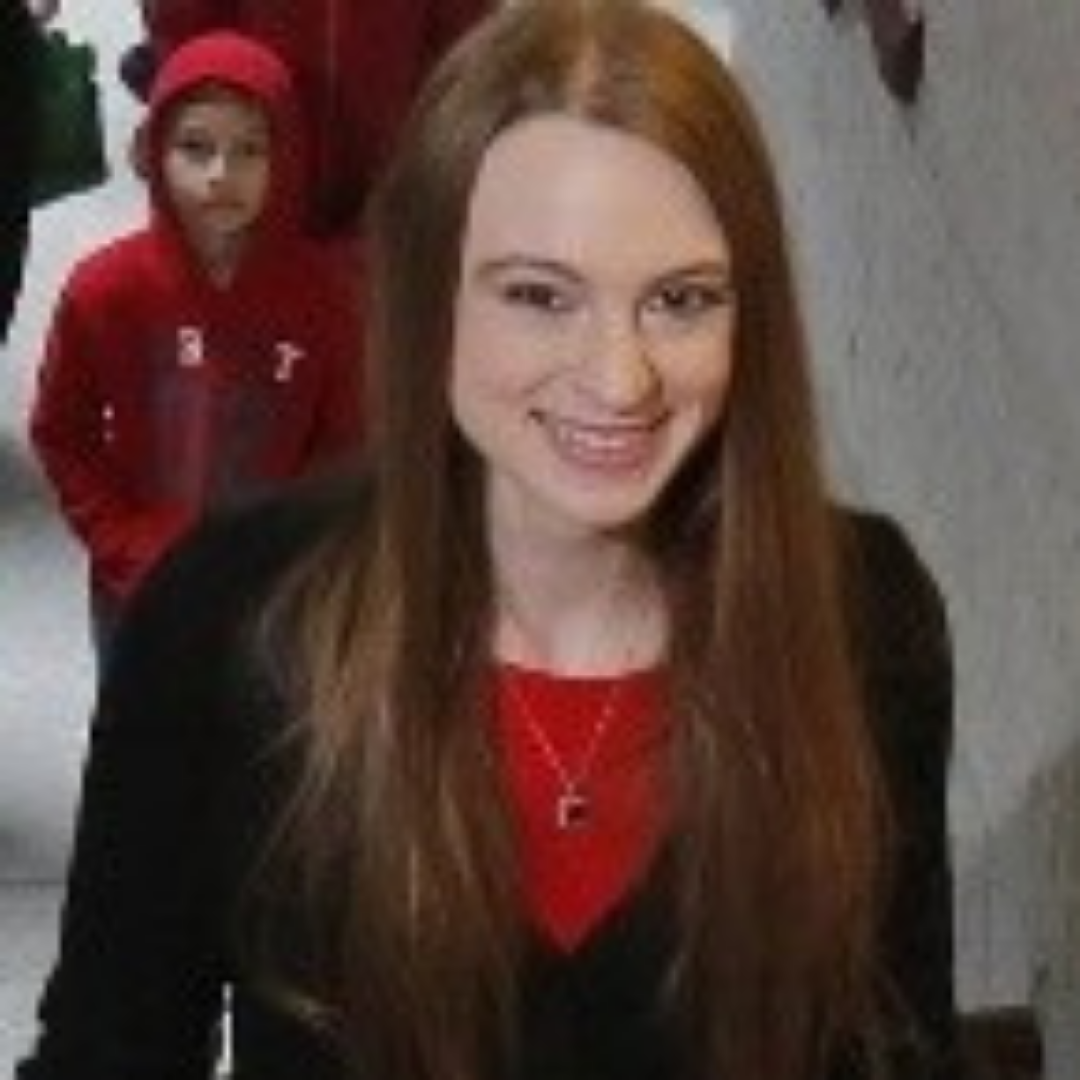 Caitlin Edwards, Treasurer
(She/Her/Hers)
Caitlin Edwards is a CPA and is currently Technology Risk Manager at Ernst and Young in Columbus, Ohio, and is a former volunteer from our Short North store.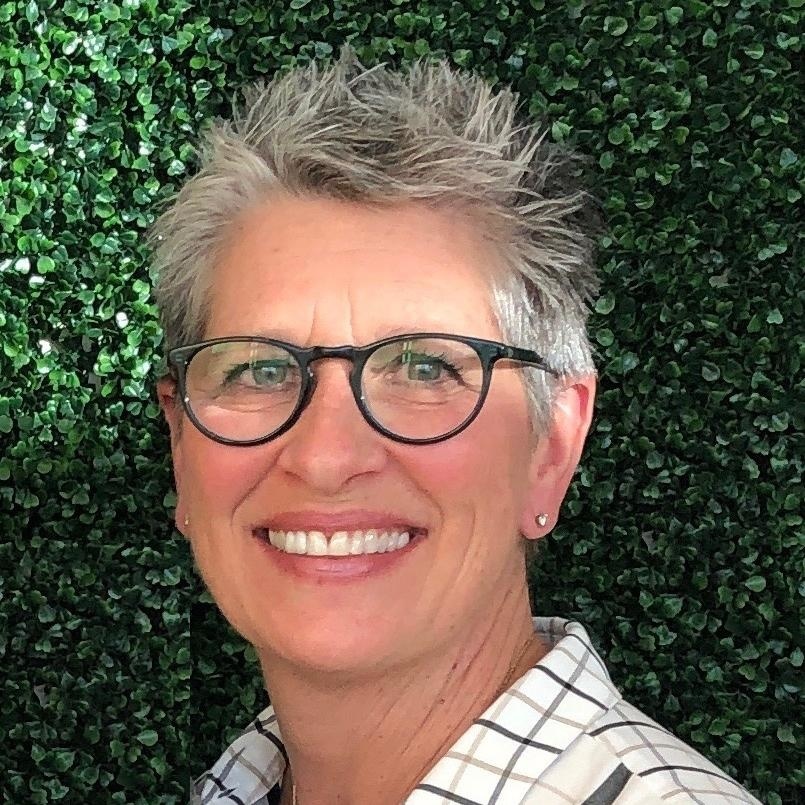 Jo Ellen Buffie, Past Chair
(She/Her/Hers)
"I began volunteering in 2008 after being an avid Global Gifts shopper! The quality of work of artisans from around the world became staples in our family gift giving, and the emphasis of Fair Trade policies, as well as use of recycled materials, spoke to me. As a former teacher and stay-at-home Mom to our four children, I volunteered in our schools and served on the Perry Township School Board. Through our experience traveling to Namibia to visit our daughter in the Peace Corps, volunteering at Global Gifts became a way to put what we found to be true into practice: Our work and purchases are an investment in humanity, helping artisans and their families build a better life. I joined the board in 2017, continue volunteering in our schools and our community, serve as the Chair of the Baxter Y Board, and am grateful to serve as the Global Gifts Chair with our amazing Board, Executive Director, Managers, Staff and Volunteers. Spending time with our family, including our five grandchildren, traveling, creating my own "art" through furniture making and sewing—and volunteering—fills my heart."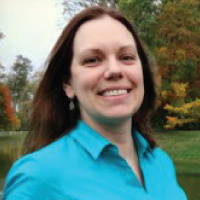 Meredith Jones
(she/her/hers)
Meredith Jones joined our Board of Directors in February of 2020. As a previous Store Volunteer with Global Gifts, she has missed being part of our organization. Meredith is a Senior Utility Analyst at the Indiana Utility Regulatory Commission and brings a background in Environmental Policy to our board.
Tom Kashin
(He/Him/His)
Tom Kashin has worked as a software developer for many companies and currently is working at Salesforce. He helps Global Gifts with technology, software, and IT needs, and has volunteered in store at the Mass Ave, Indianapolis location.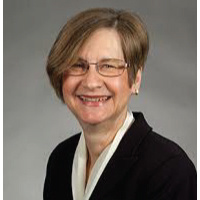 Rhonda Sherer
(She/Her/Hers)
Rhonda Sherer is the Purchasing Agent at Aerosmith Fastening Systems. Aerosmith develops hardened steel for many uses including tool production and others. Rhonda brings expertise in operations and joined our Board of Directors in 2018.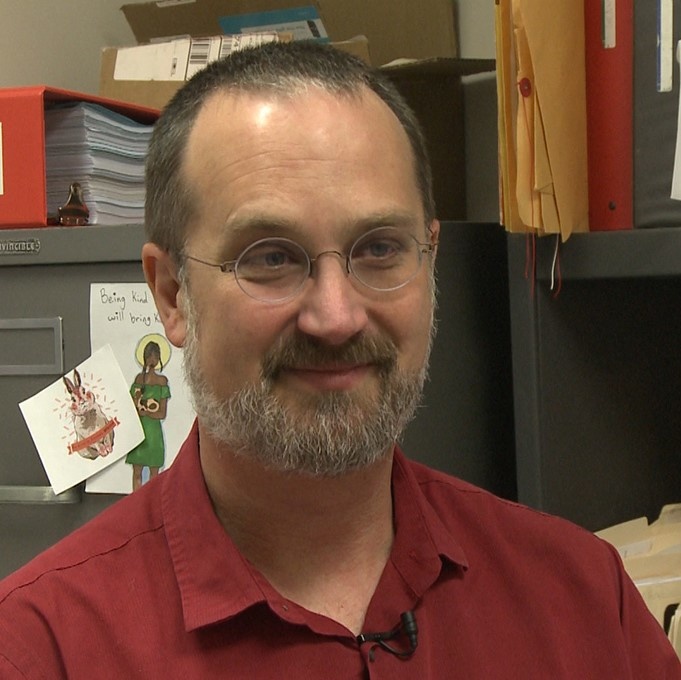 Virgil Sauder
(He/Him/His)
Virgil Sauder is the Manager of the Bloomington Animal Shelter, the Director of Animal Care and Control, and a former volunteer from our Bloomington location.
Erica Poff, CAE, PMP, IOM
(She/Her/Hers)
Erica is an international nonprofit leadership professional, having spent her entire career working in or with nonprofit organizations both here in the United States as well as Africa, Asia, and the Middle East. She has served a variety of roles in the nonprofit world, developing expertise in the areas of association and nonprofit management, strategic planning, governance, public policy advocacy, and training. In her current role as the Vice President of Nonprofit Effectiveness at Talbott Talent, she works with nonprofit clients on executive transition services, including CEO recruitment and onboarding, and improving board governance practices. Outside of work, Erica keeps very busy with her family, which includes her husband, Rob; her very energetic 2-year-old, Hank; and 3 lazy (but adorable!) pugs. She also serves on the board of directors for the Indiana Society of Association Executives.
Erica joined the board of Global Gifts in May 2022. She feels a special connection to the mission, rooted in her early career experiences working with entrepreneurs, artisans, and civil society groups in Sub-Saharan Africa. "Global Gifts provides these same groups with access to new markets and sustainable economic opportunities, which has the power to transform entire communities and create ripple effects of positive change.
STAFF MEMBERS
Christie Gillespie , Interim Executive Director
(She/Her/Hers) 
Christie serves as the Interim Executive Director at Global Gifts, where she brings a wealth of knowledge and expertise acquired from her impressive 30-year career in executive-level positions within the non-profit sector. Christie has held top leadership roles, such as President and CEO of Planned Parenthood of Indiana and Kentucky, and has actively contributed to influential organizations like United Way of Central Indiana.
Known for her unwavering dedication to grassroots community efforts and fostering a harmonious atmosphere, Christie strives to generate meaningful outcomes and steadfastly upholds her values, regardless of the challenges that may arise.
Jonathon Ying, Store Manager
(They/Them/Theirs)
Jonathon Ying (Jonny) is the current store manager for our Mass Ave Location. They have also worked in management for companies such as Ulta, Hottopic, and another favorite Mass Avenue shop, Silver in The City. Moreover, They are a business student at the Kelly School of Business at IUPUI in Indianapolis. Jonny's hope is to branch into the sectors of HR management or non-profit management with their degree. In other professional realms, they are a freelance artist who works in multimedia art and illustration; as well as a state title-holding competitive dancer for Indiana. Jonny says, "I am a person who has never known a stranger, and my motive as I navigate through this world is to create a nurturing environment where community can thrive."