Hajiganj works with marginalized people in Bangladesh's Nilphamari District. The group is located in one of the poorest areas in Bangladesh, where people are mostly dependent on hiring out to rich farmers who pay very low wages. Benefits to artisans include profit distribution, a producer security fund, medical allowance and skill development.
After a sari's lifespan is over they're grouped together and sold to keep them from cluttering landfills. Thanks to the recycling of sari's and the business it creates it keeps women from working in dangerous garment factories. This is a safe and effective way for women to be paid fair wages, which helps them to take care of their family.
Here are some Global Gifts items made from up-cycled saris:
Baskets and Hampers: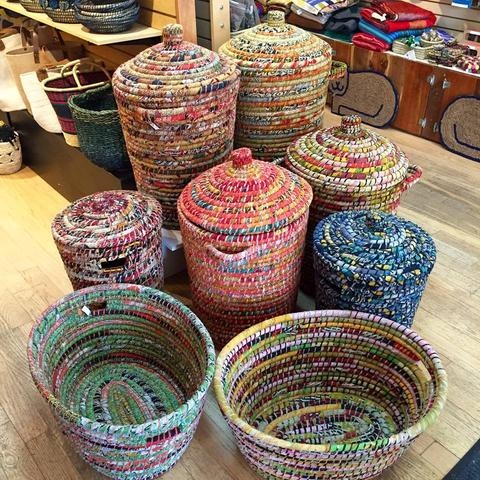 Blankets and Throws: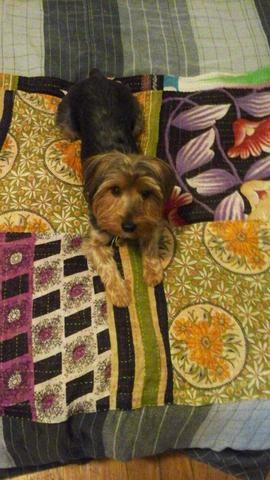 Wire Flowers: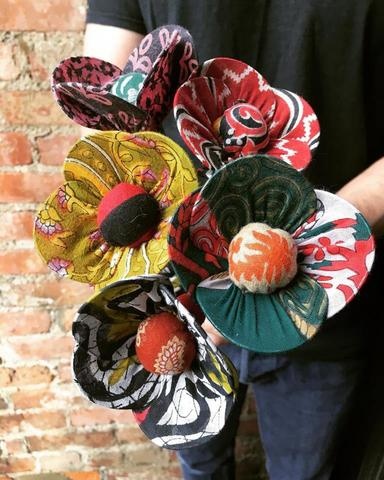 String Sports Bags: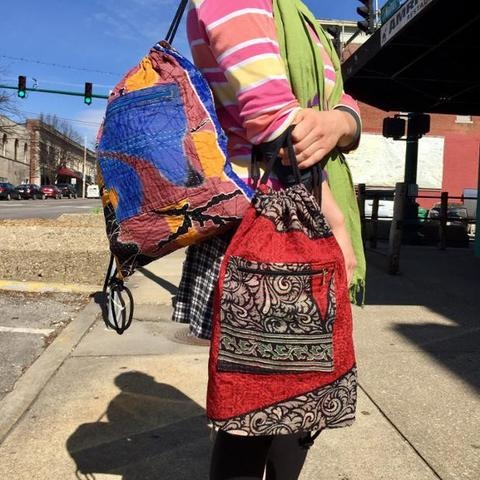 And so many more with every piece showing a unique color and pattern! Which one is your favorite?!