Take a shopping trip around the globe without ever leaving the comfort of your home! From Nepal to Peru, we put together the ultimate gift guide that includes our favorite fair trade products of 2019!
You'll feel great knowing that each product on our list is not only skillfully handcrafted, but with every purchase you're providing fair income and sustainable employment to disadvantaged artisans in countries around the world. Yay to you, world changer!
Scroll through the list below and discover unique artisan-made treasures for everyone on your gift list!
1. Tulia's Flying Mobiles from Colombia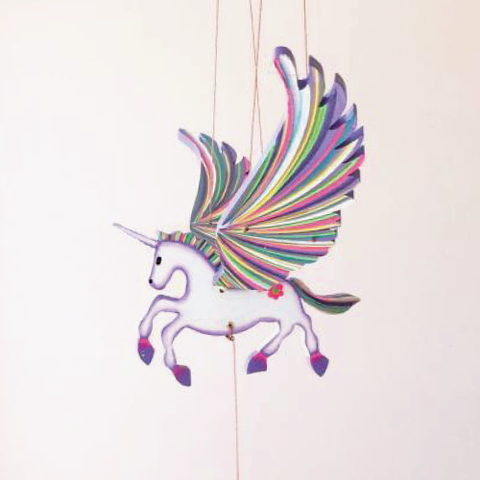 2. Bamboo Utensils from Vietnam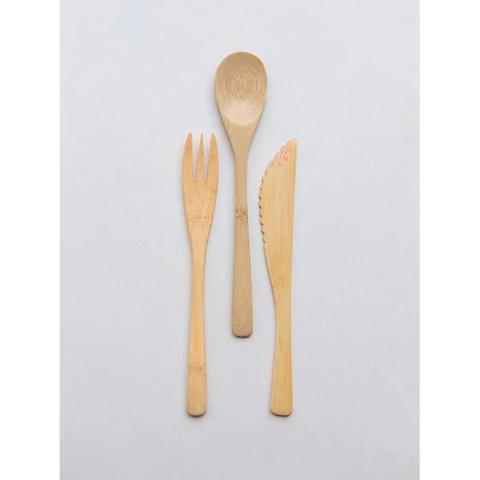 3. Yellow Wooden School Bus from Sri Lanka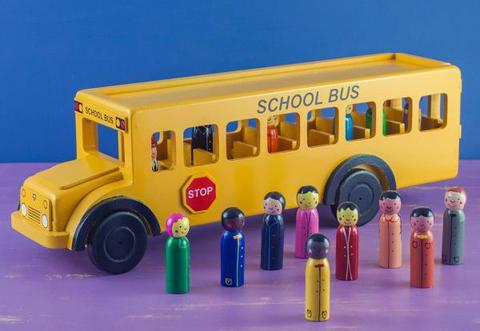 4. Abalone Triangles Bracelet from Mexico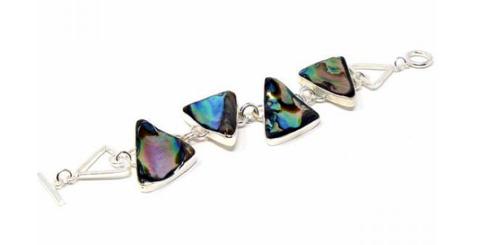 5. Musical Wooden Nativity from the West Bank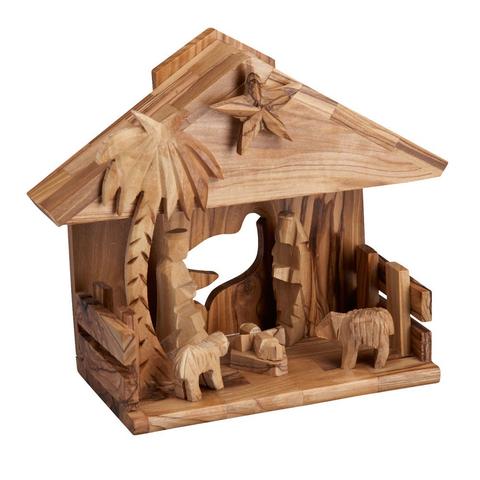 6. Fleece Jacket With Hood from Nepal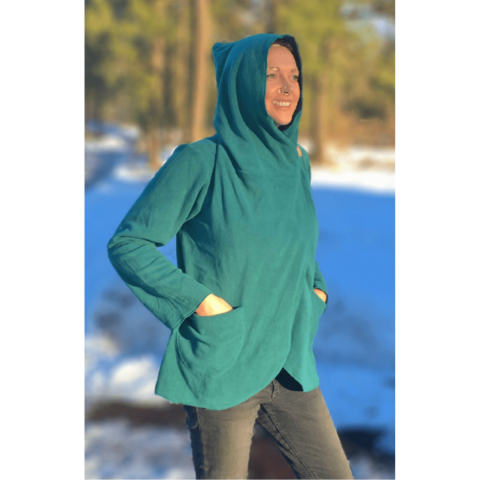 7. Recycled Nightlights from Ecuador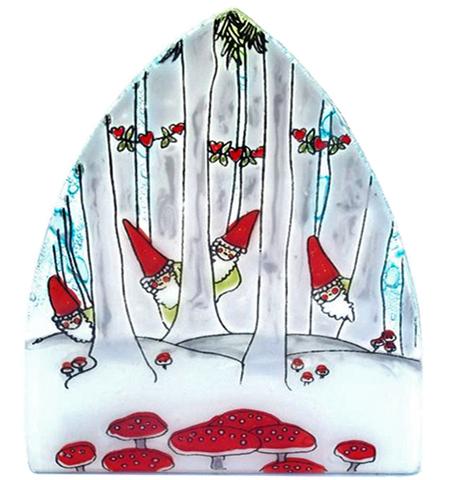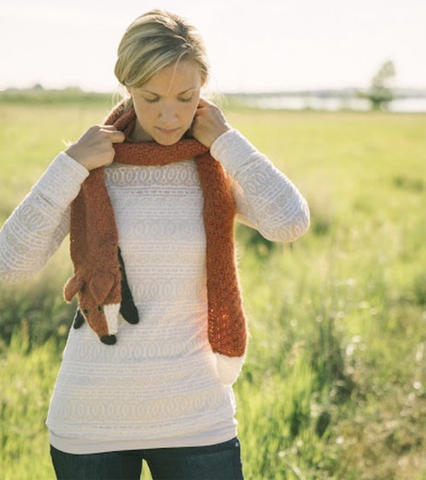 9. Soapstone Menorah from Kenya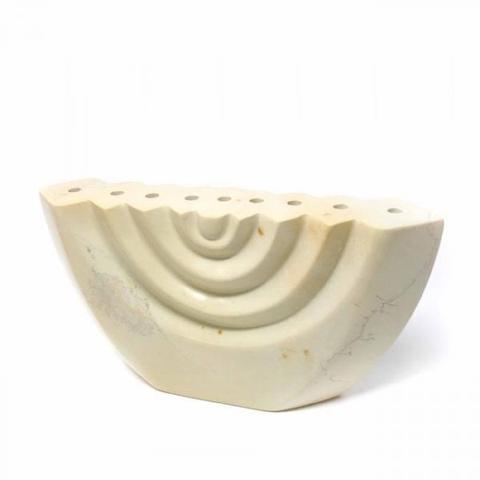 10. Alpaca Gloves from Bolivia