As temperatures are soaring, we think fans are a great way to cool off, especially when picnicking outside for the 4th of July!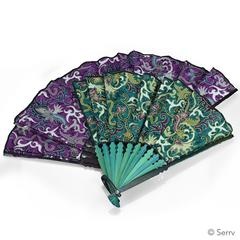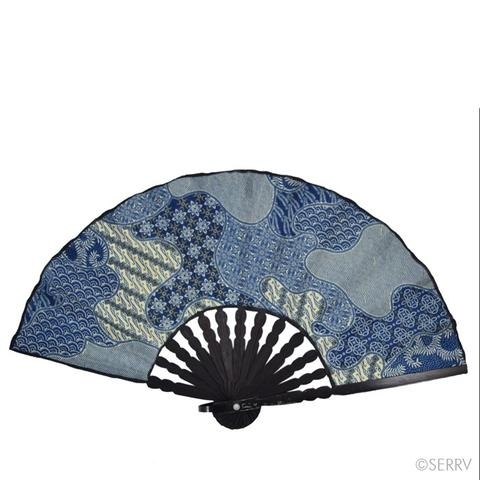 These fans are made using dyed bamboo frames and traditional Indonesian batik fabric. In Indonesia, hand-drawn batik is a traditional craft with a rich heritage. Designs are hand drawn with wax to protect some areas while other areas are dyed. Then, the wax is boiled off and the next stage of color starts. This is an intricate process as every color requires careful wax application. They come in colorful patterns, and we even have quite a festive ones in blue and red!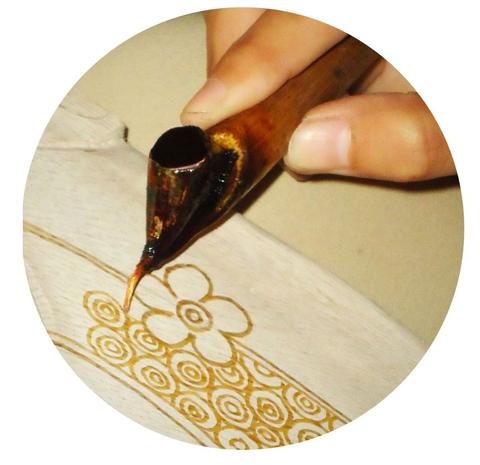 These fans are made by Apikri Cooperative, a group working with artisans in the Indonesian island of Java, one of the most densely populated areas in the world. Today, Apriki works with over 40 artisan groups and provides financial support in forms of loans and a social grant fund. Apikri also works on environmental projects that promote reforestation and waste treatment.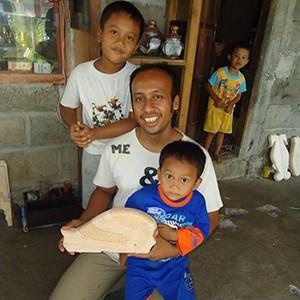 Which fan will you use to cool off with?
Check Bloomington's Pinterest page for more ideas: https://www.pinterest.com/GlobalGiftsBlm/
Photo credit: Serrv