Looking for a meaningful gift to get your loved ones this year? We've got lots of ideas for great gifts that give back. At Global Gifts, we work with vendors and artisans who are fair trade verified to bring you items that are ethically and sustainably made. Fair trade gifts are handmade by artisans around the world and they all have special stories.
Here are 10 gifts you'll feel good about giving this year. 
Subscription Services
For the foodie, we've got coffee, tea, olive oil, and chocolate subscriptions. Our bibliophiles will love our book subscription, or perhaps our candles or socks subscription to get cozy in their reading nook. We also have jewelry subscriptions for the fair trade fashionista!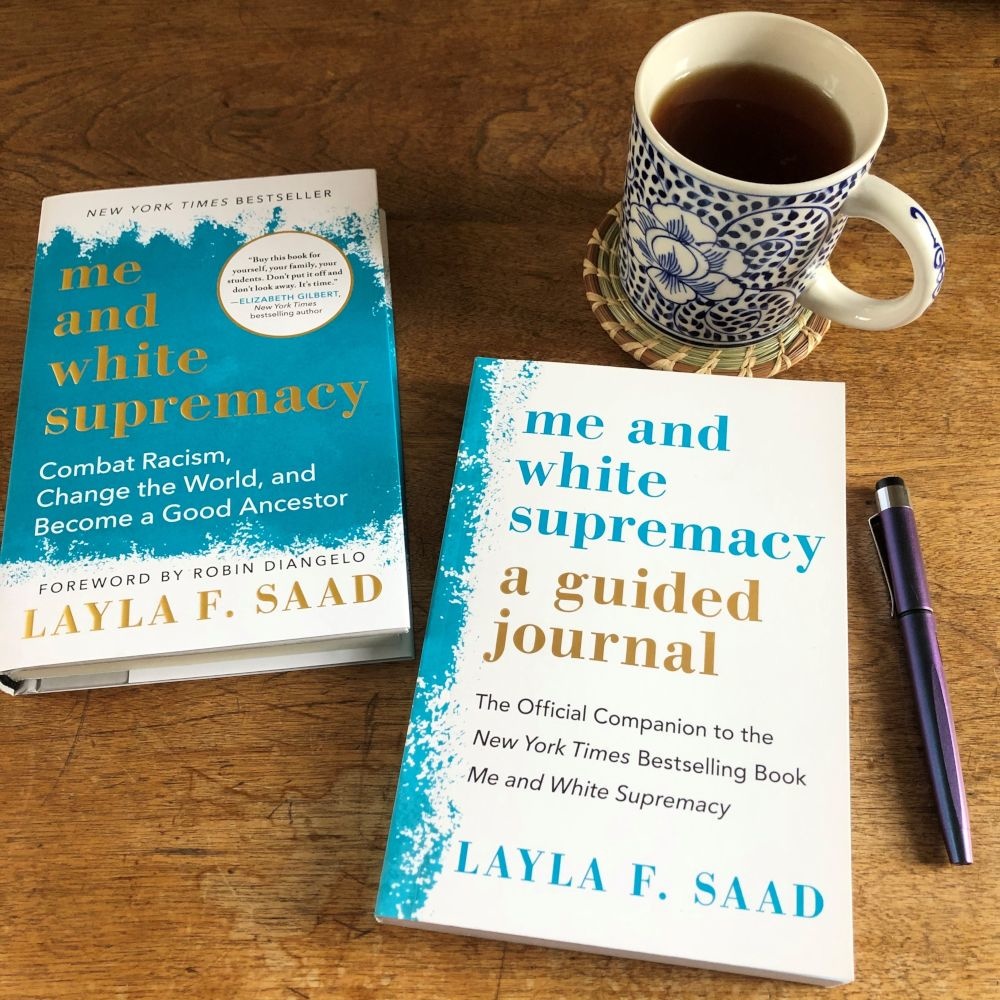 Animal Winter Hats & Scarves
These animal scarves are a customer favorite for good reason! They're not only unique and special in their design, but they're oooh so warm and cozy!
An exceptional group of women in the Andes Mountains handknit unique wool accessories year round to provide income for their families. These women earn a fair price for what they produce, earning 3 times the regional average in wages. Without the pressure of deadlines, they have flexible working schedules so they are able to put their families first.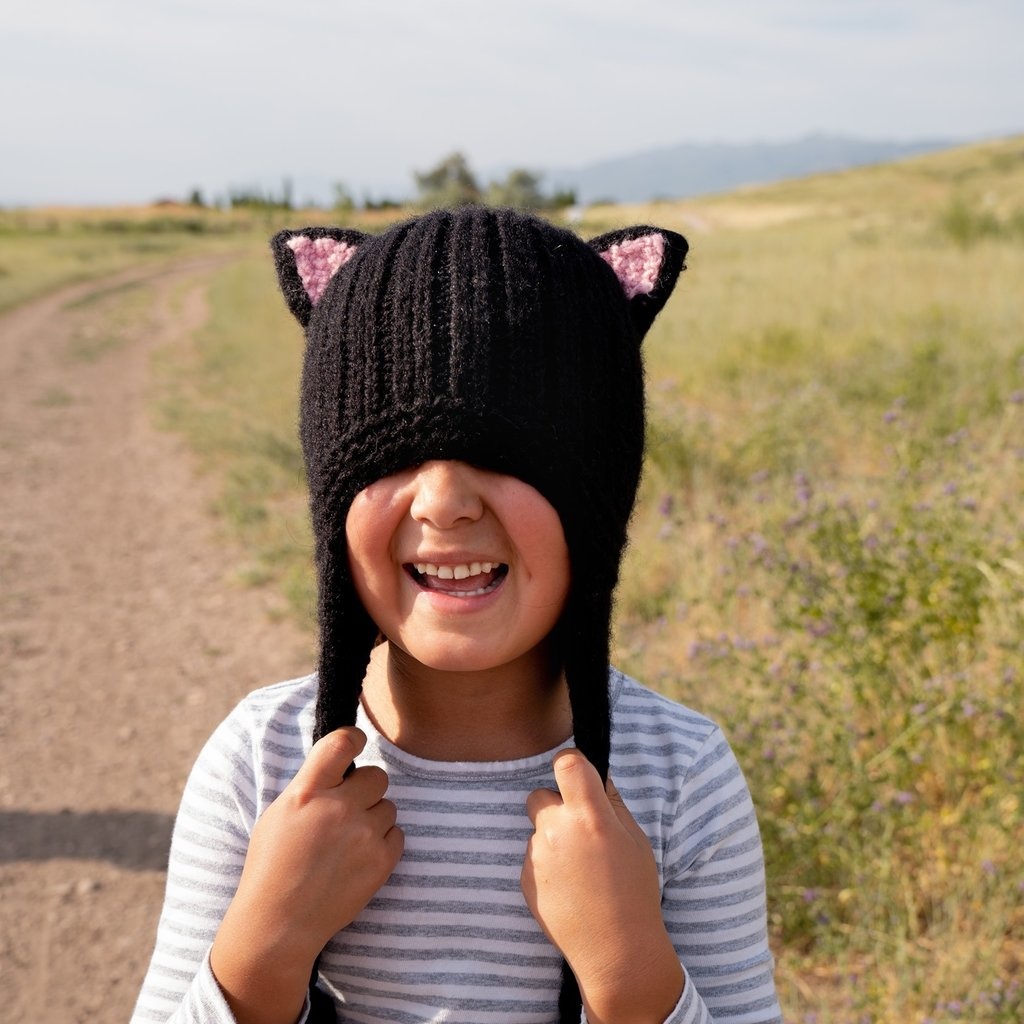 Mystery Boxes
Got someone on your list you don't know well? Try a mystery box - we'll pick our favorite items for you so you don't have to spend time guessing! 
Kids
Chef
Meditation
Coffee Lovers
Pride
Holiday Ornaments
Self-Care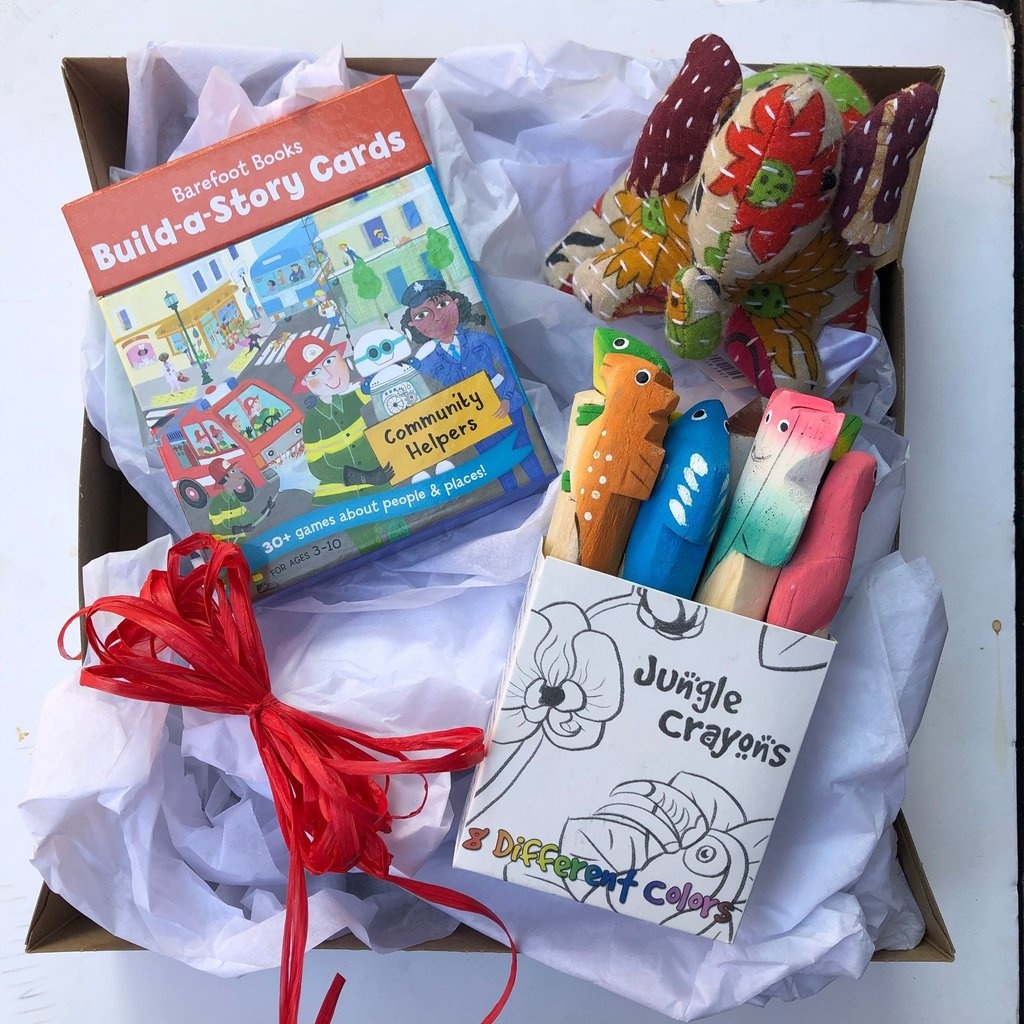 Singing Bowls
These artisan hand-cast bowls produce a powerful harmonic resonance when played. Singing bowls are used worldwide for meditation, music, relaxation, and personal well-being. Of course, they also make an elegant decorative item to inspire.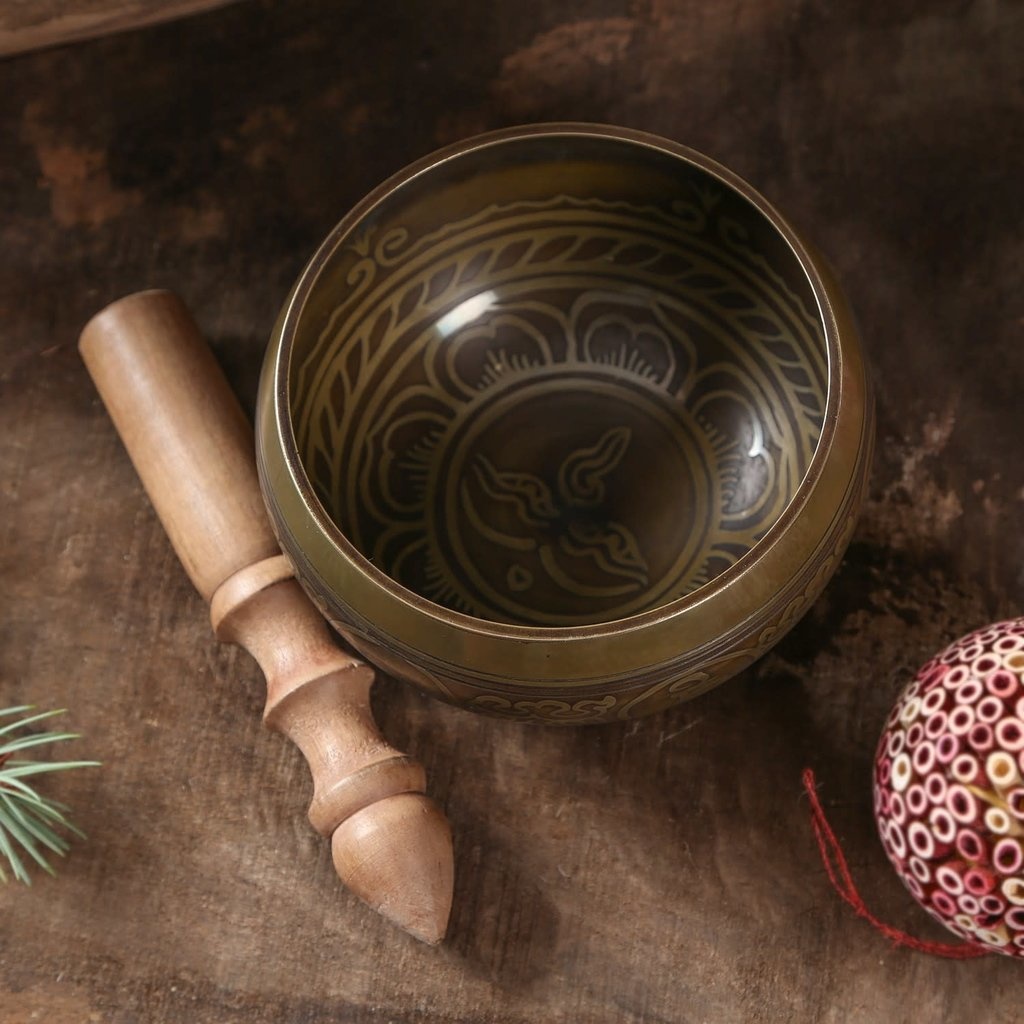 Vanilla from the Amazon
New to Global Gifts! We partner with farmers in Ecuador through Amazonia Vanilla to bring you organic, fair trade vanilla beans, extract, and DIY extract making kits. This is a fantastic gift for the friend that likes to bake.
We have lots of global cookbooks and beautiful bread warmers that any baker will love.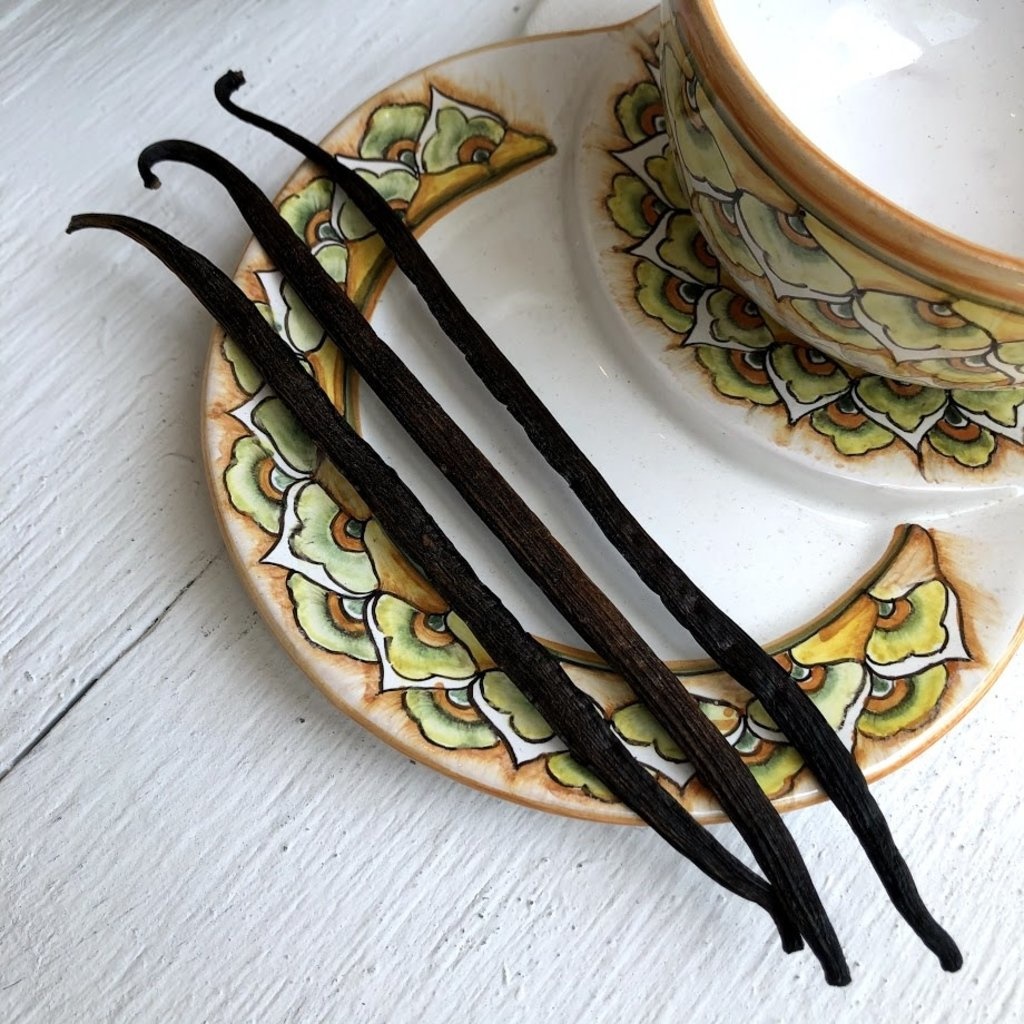 Cotton Bathrobes
Our 100% Cotton Bathrobes will help you unwind in style.  Handcrafted in India by makers working with the organization Aravali.  By providing fair wages for artisans, many young adults choose to carry on the craft tradition in local workshops after completing their education.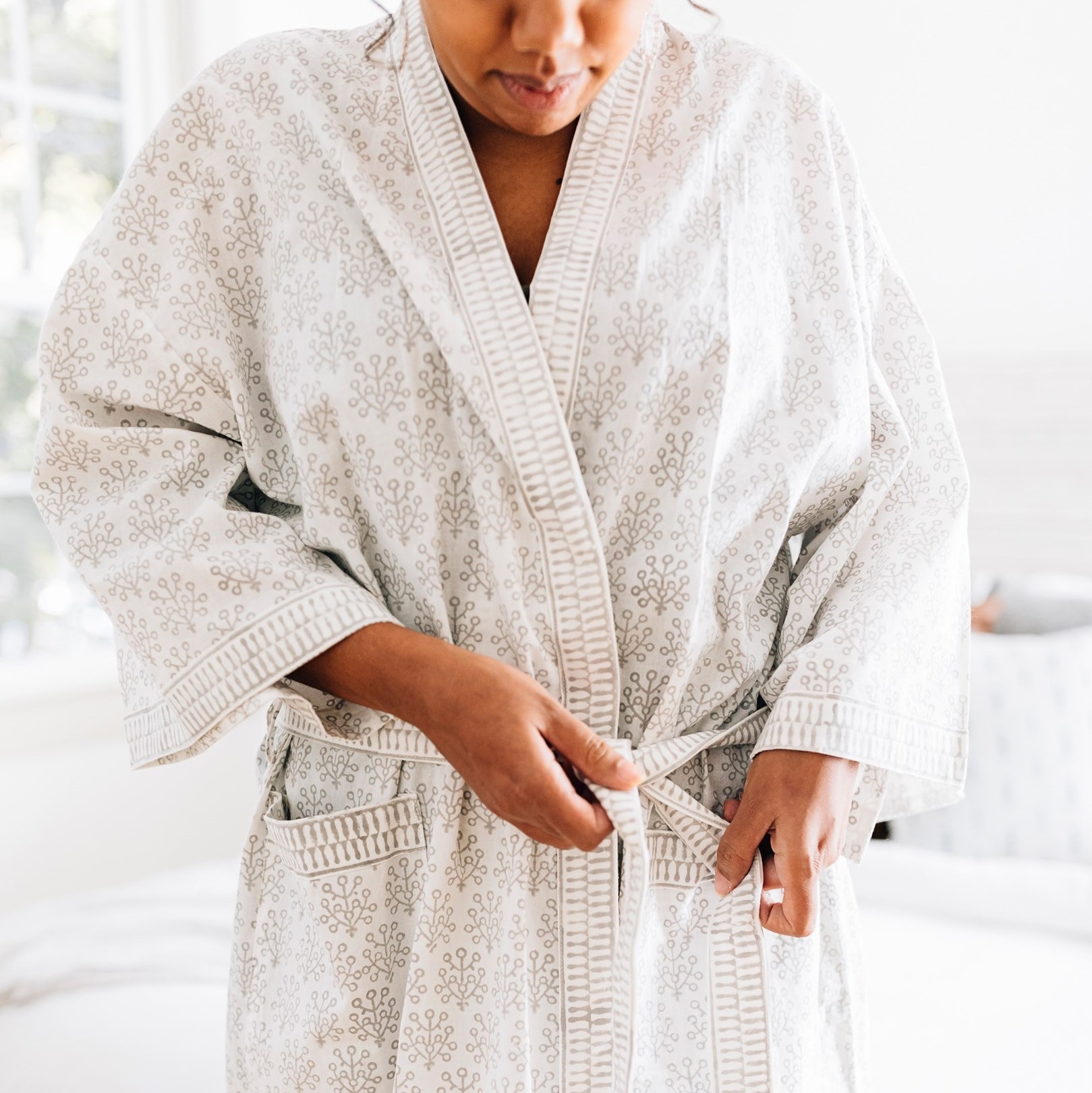 Butterfly Wing Pendants
A real butterfly wing framed in sterling silver makes a beautiful and unusual gift! This jewelry is fair trade, handmade, and cruelty-free, as the wings are collected after the butterflies die naturally. Metallic Rainbow colors may vary slightly, but all are stunning! (Pendant only, does not include chain.)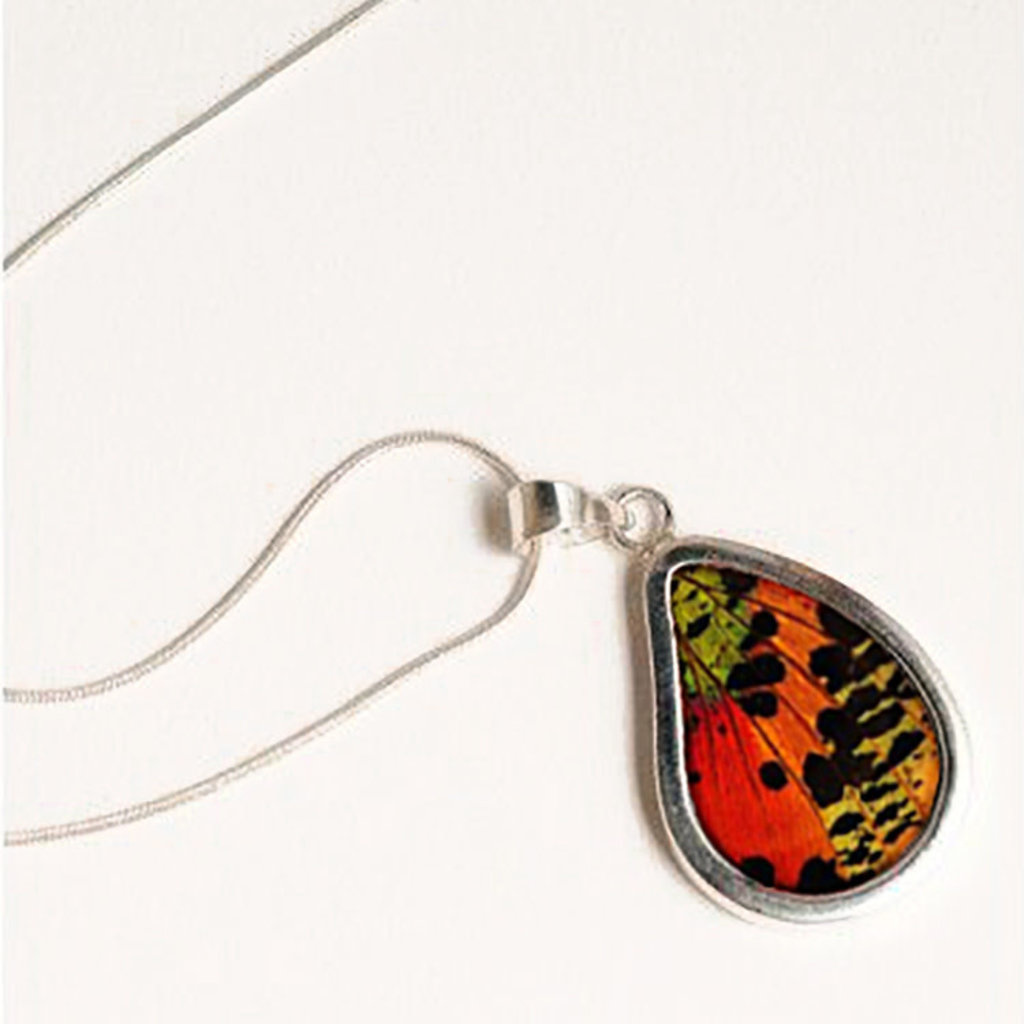 Homemade Cookies
Nothing endears you to your holiday hosts like a fresh plate of cookies. Grab one of our cookie mixes and make a plate to bring to your holiday get together - a gift everyone can enjoy!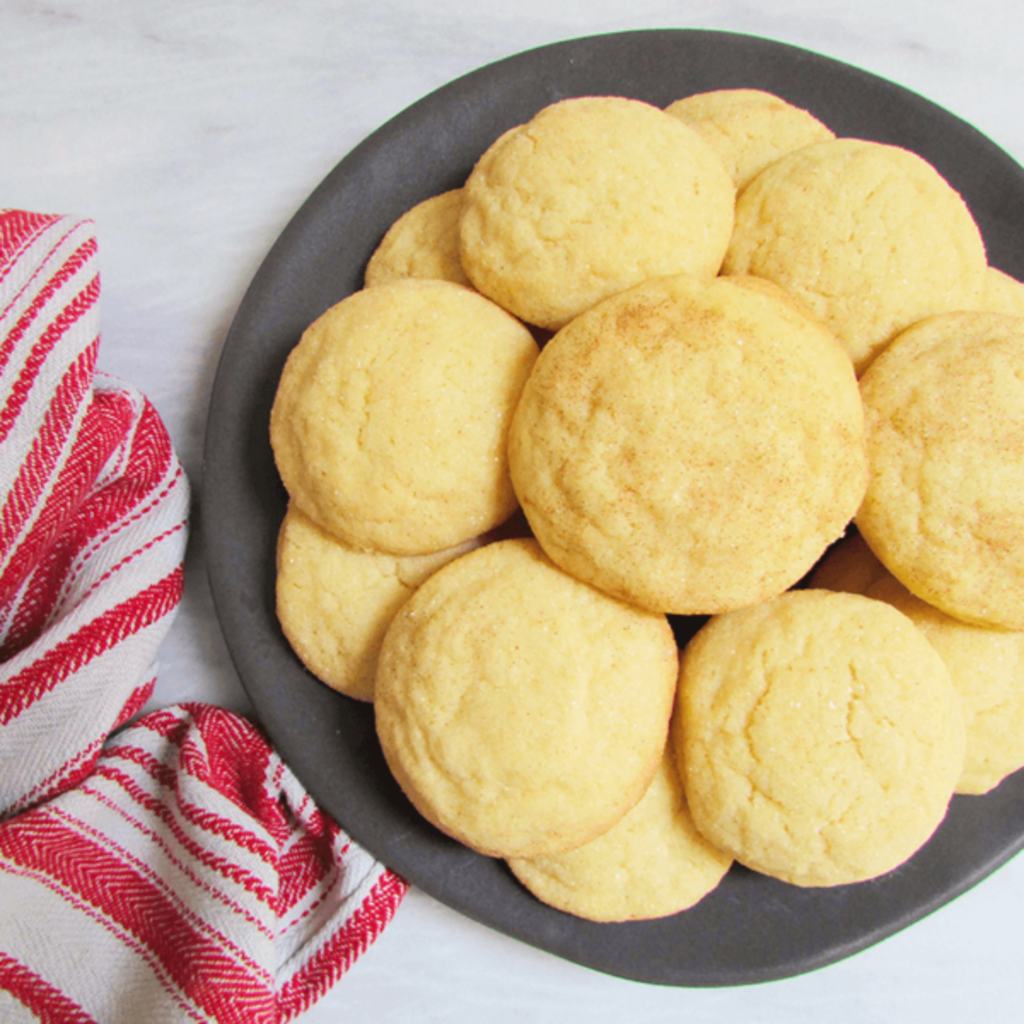 Ceramic Wine Stoppers
Our Jalini Collection features the master craftsmanship of Blue Pottery of Jaipur with intricately hand painted detail and lead-free glaze. These handcrafted wine bottle stoppers combine function and beauty, featuring a vibrant bouquet of colors and designs with gold metallic accents. Pottery is an age-old art in India. Artisans in Rajasthan use a potter's wheel, handmade molds, and their hands to shape natural clay into beautiful works of functional art with a polished finish.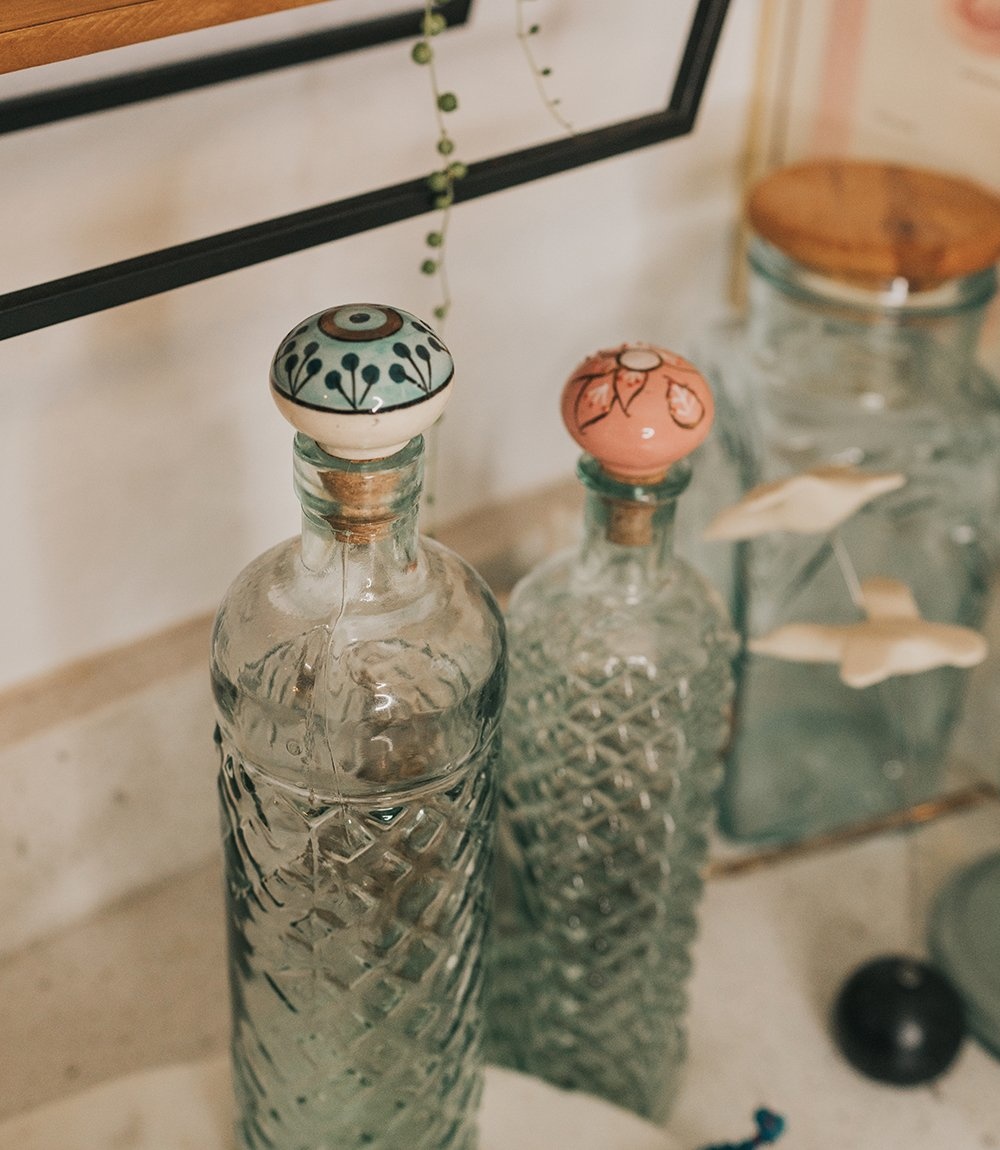 Flying Mobiles
Fly high with a fair trade mobile, perfectly balanced for the most graceful movement. Just pull and release the bottom string and watch them fly. Each mobile is constructed of medium density fiberboard, hand painted, and decorated with dyed tagua nuts. These whimsical flyers are handcrafted by a woman-owned business that employs single parents and internally displaced Afro-Colombians.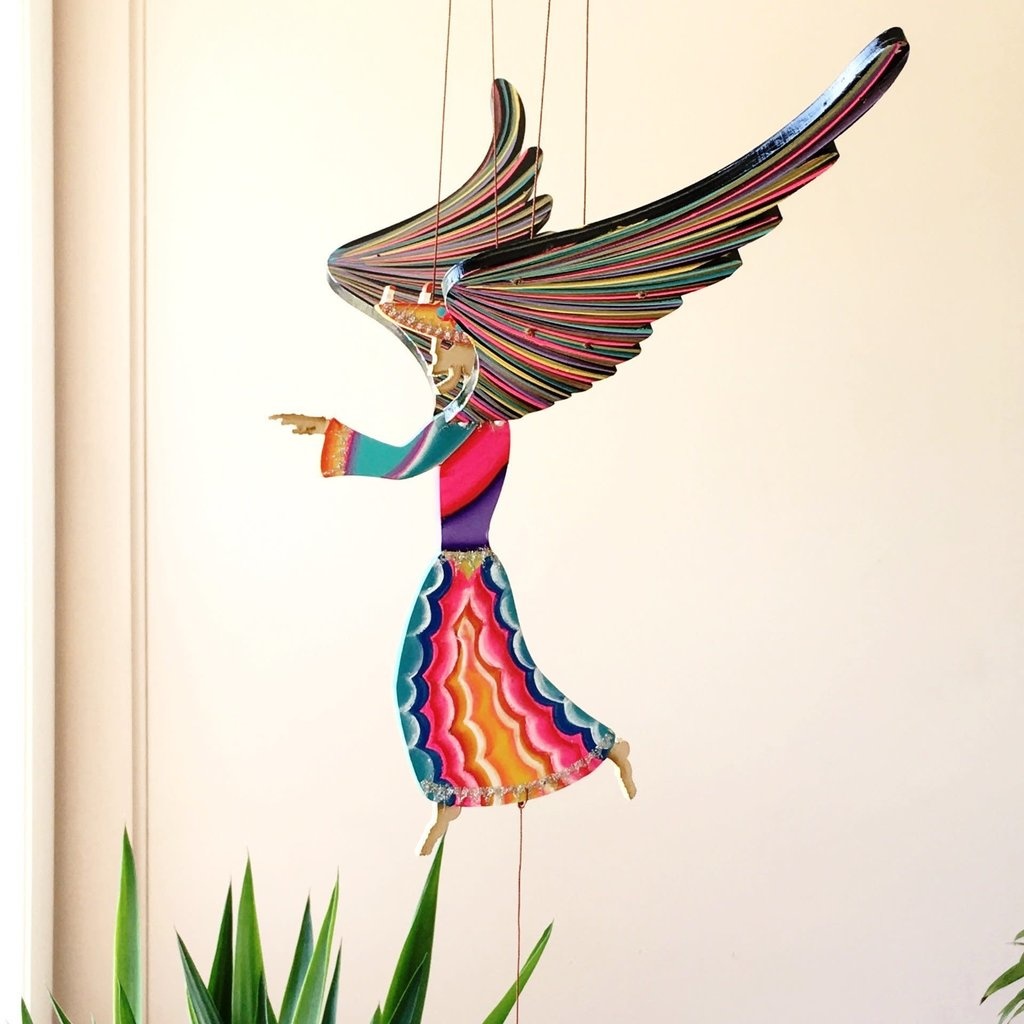 Check out our gift guides for more great Fair Trade gift ideas!