Move 4 Fair Trade 2021 was a huge hit, and we had a blast with our costume contest! Check out all of the fun costumes we saw below. Gracia took first place in the contest with her Rosie the Riveter costume.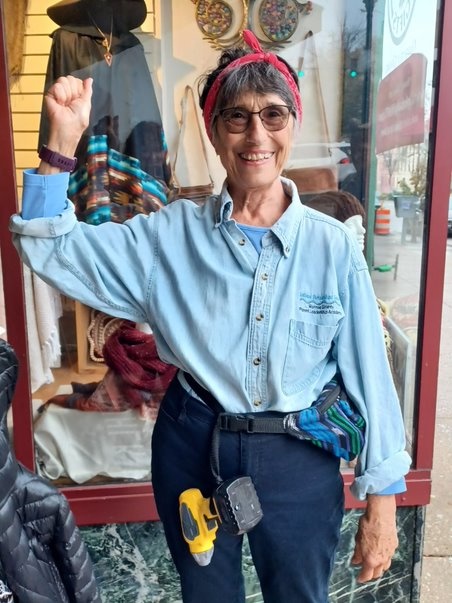 ROSIE THE RIVETER (GRACIA)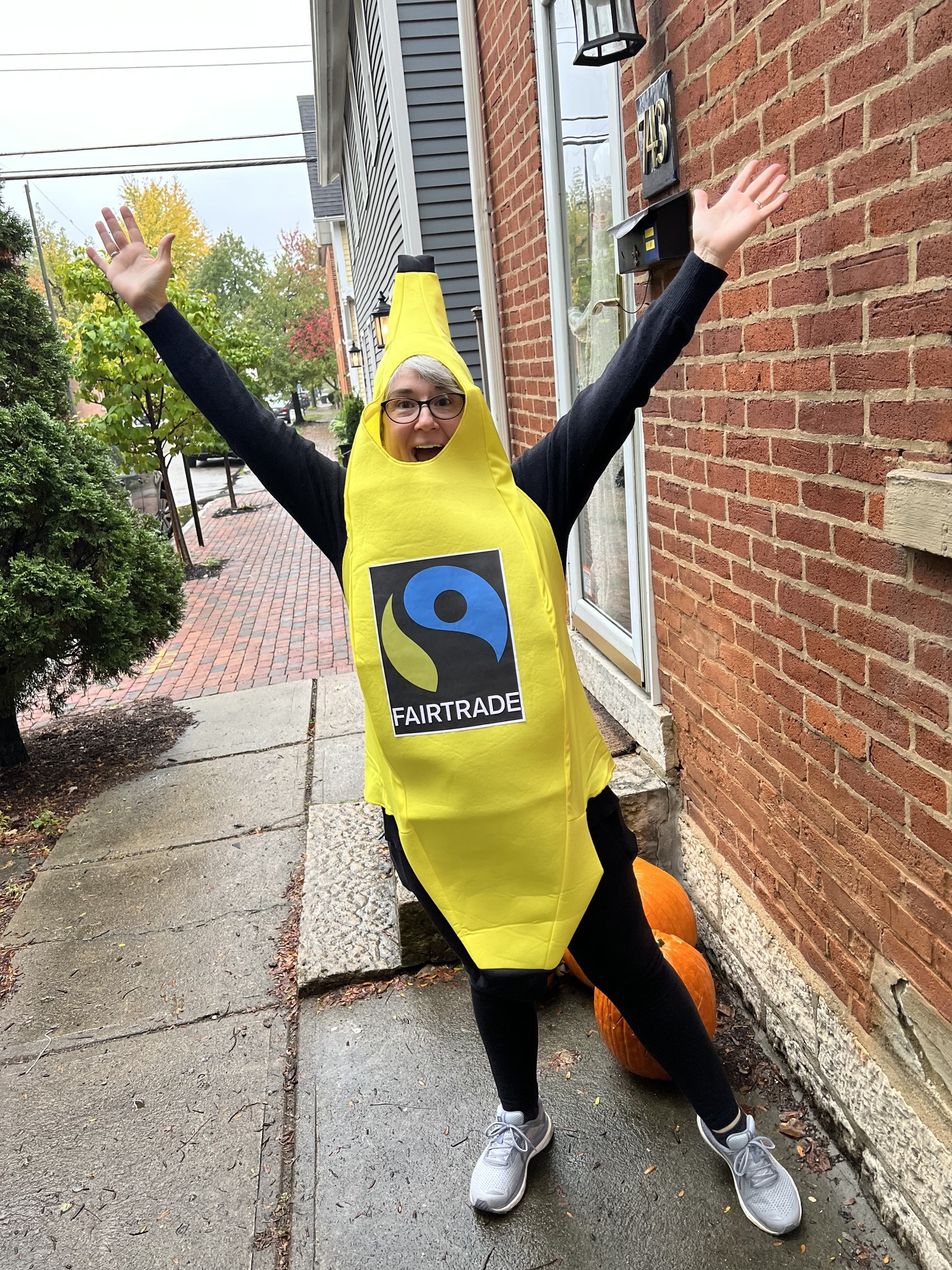 FAIR TRADE BANANA (ALISSA)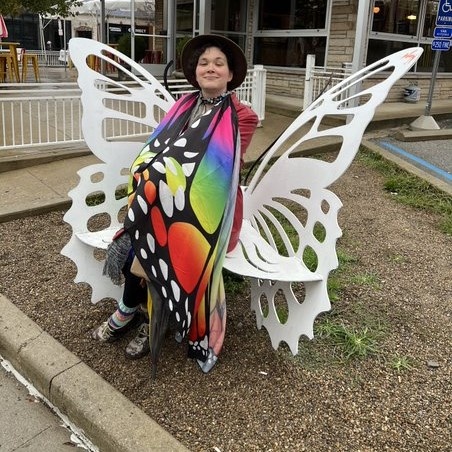 FAIR TRADE MOTHIOSO (FRANCES)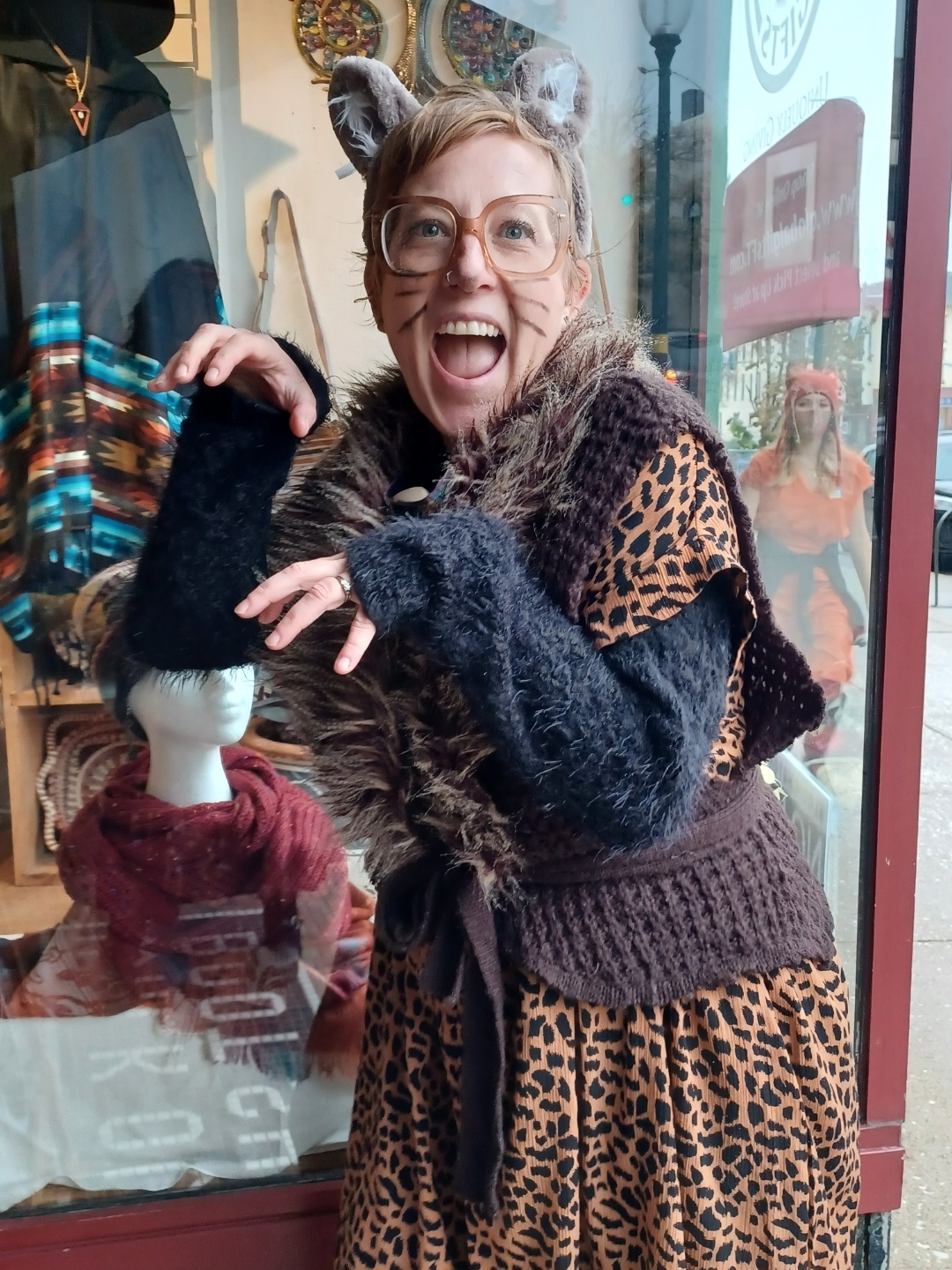 KITTY CAT (KELLI)
VIKING (KAYLYNN)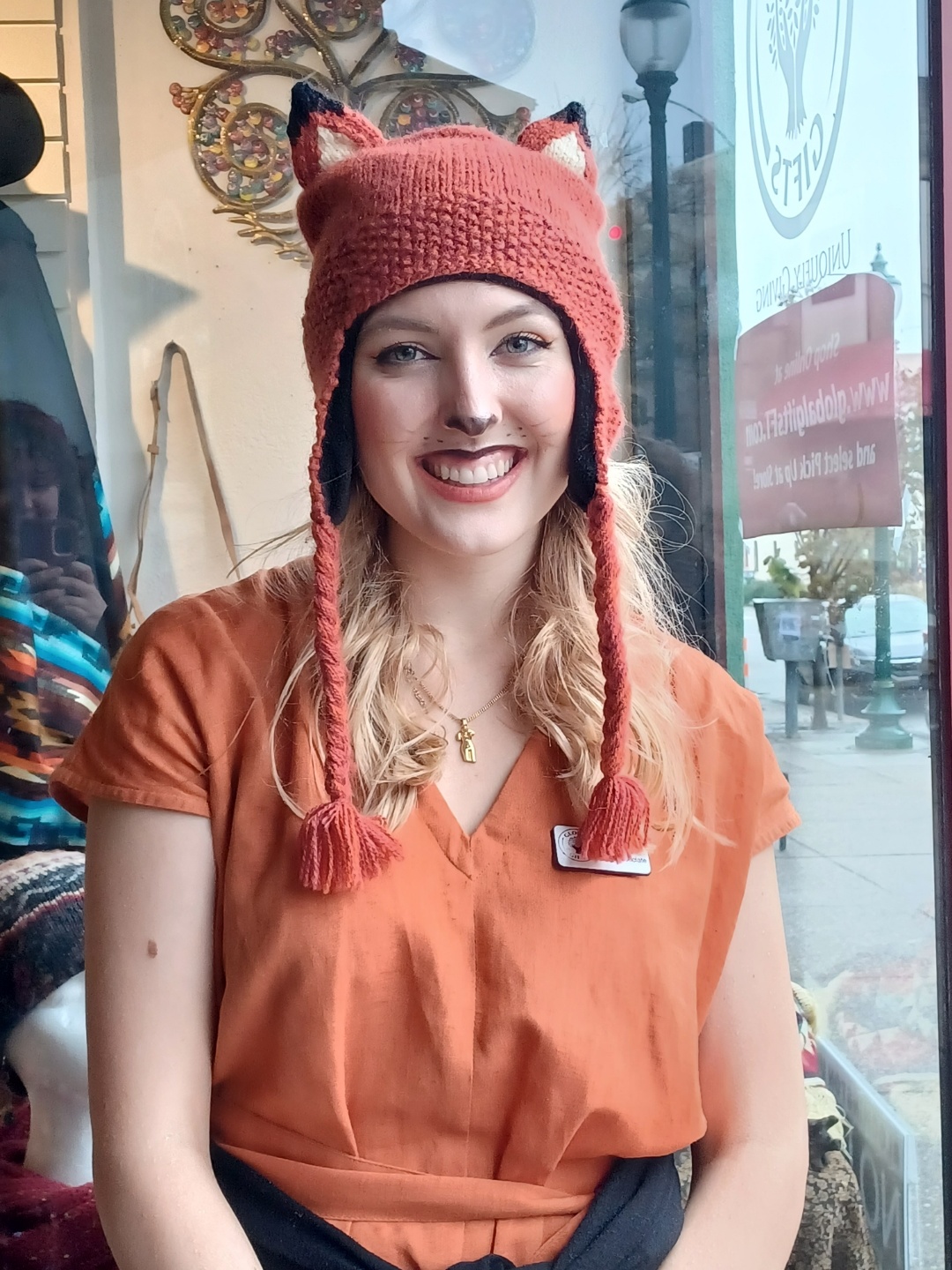 FOX (SOPHIA)
WITCH (KINSEY)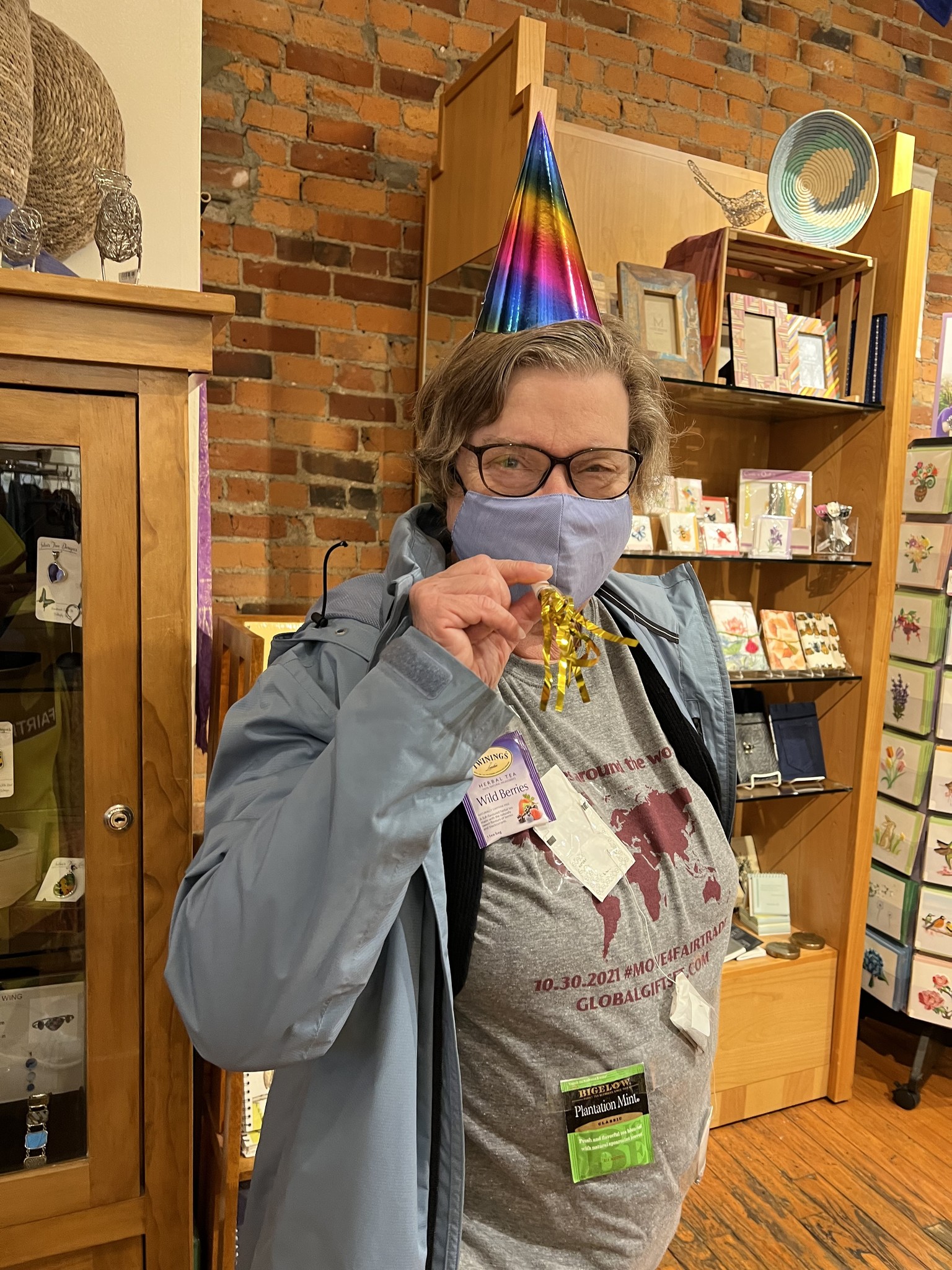 TEA PARTY (SARAH)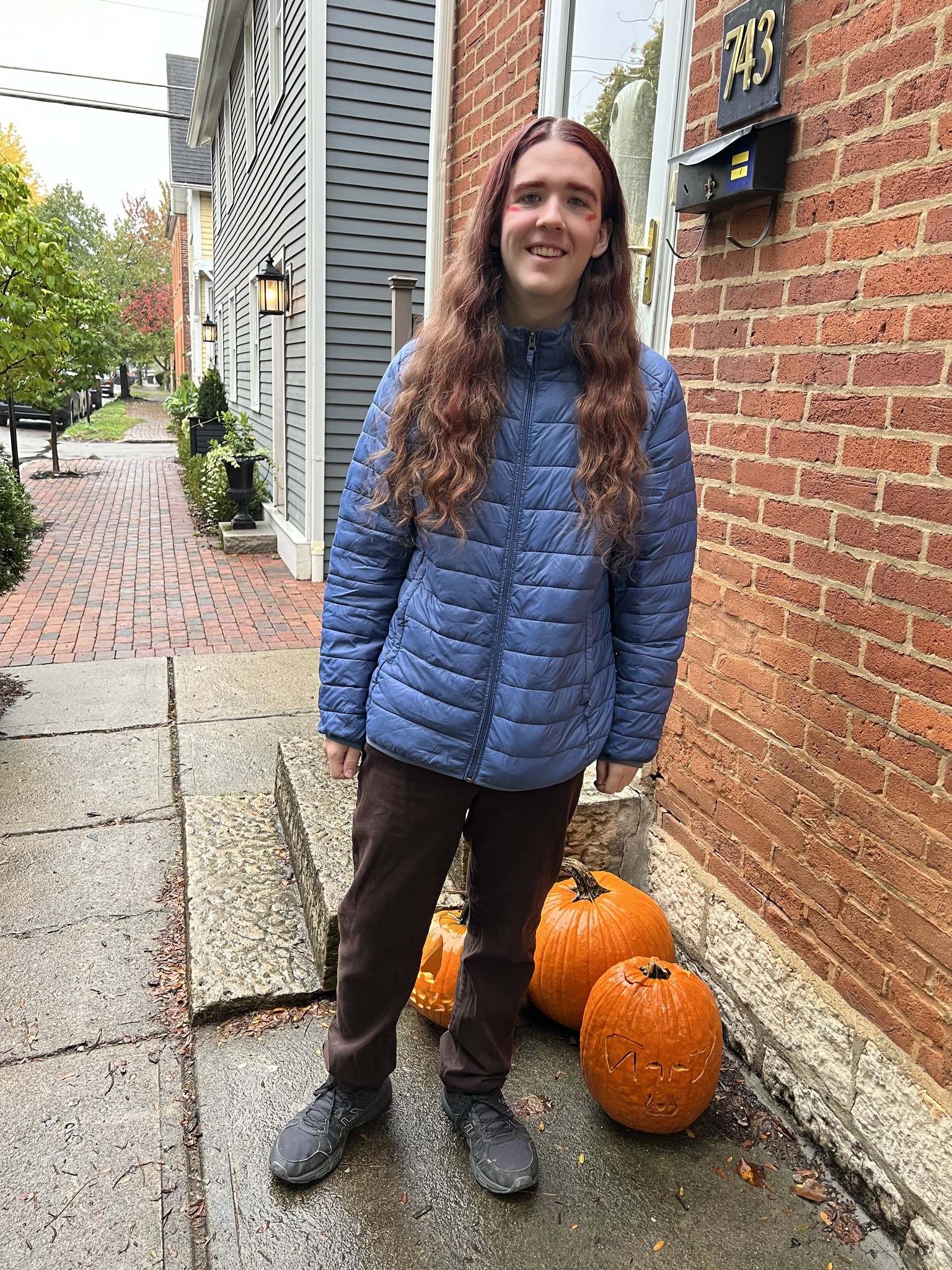 MADELINE FROM THE CELESTE GAME (FREYA)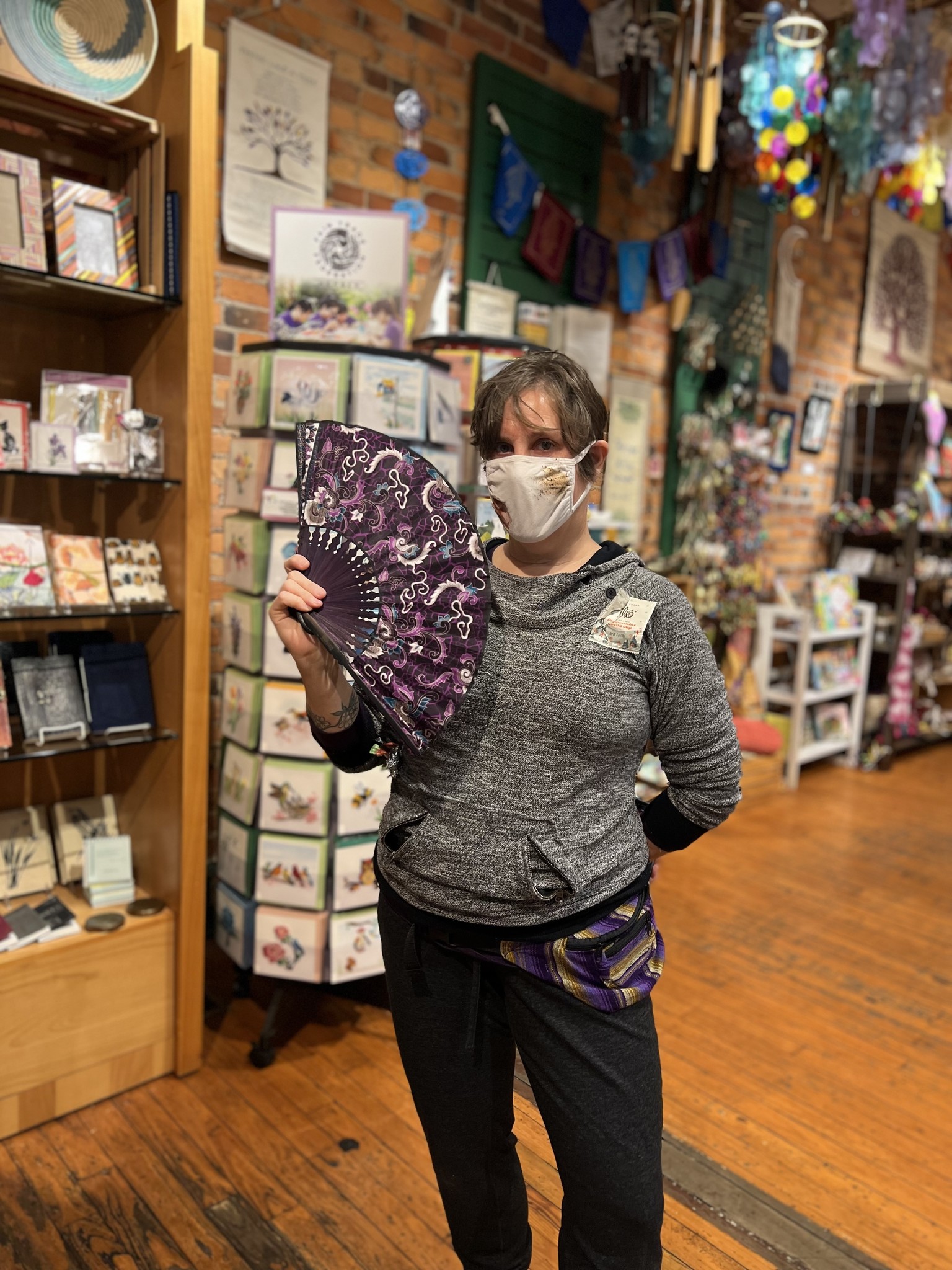 A HOT MESS (AMY)
QUEEN BEE (HEIDI THE DOG) & FLOWERS (MELISSA)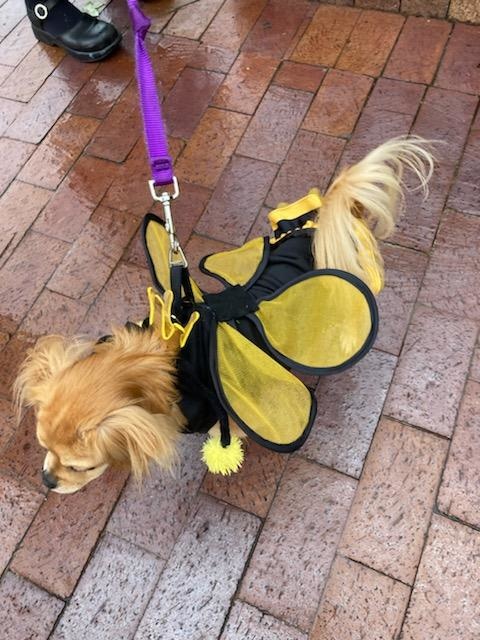 QUEEN BEE (HEIDI THE DOG)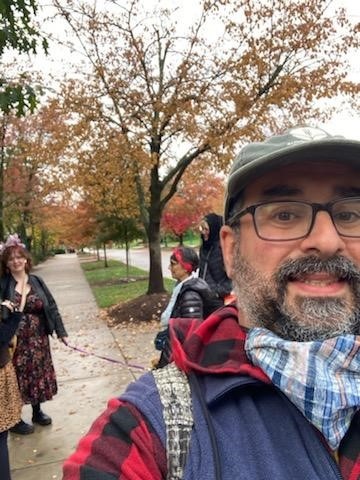 STORE MANAGER (DAVE)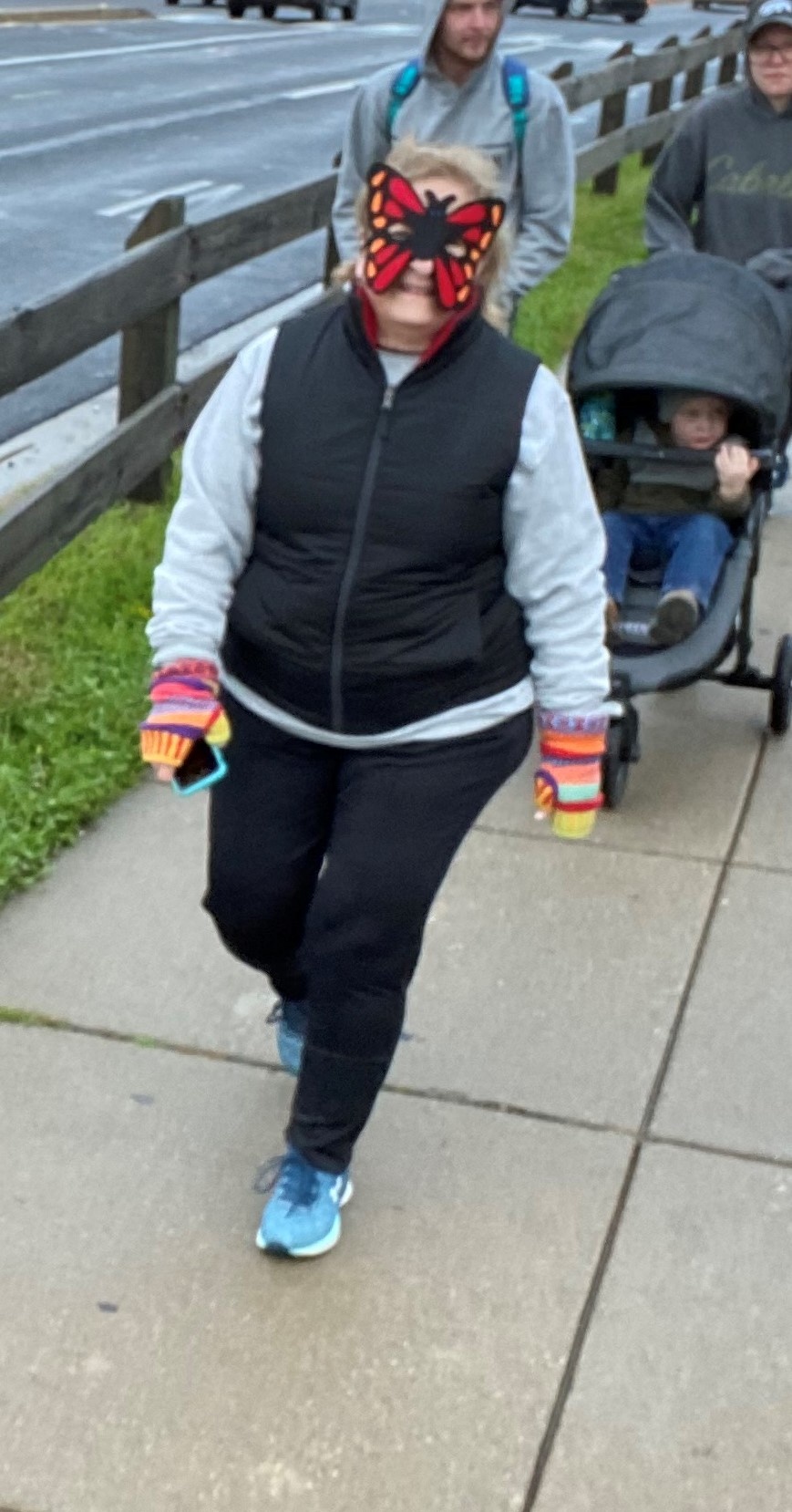 LADY BUG (ANNE)

BUTTERFLY (DIVYA)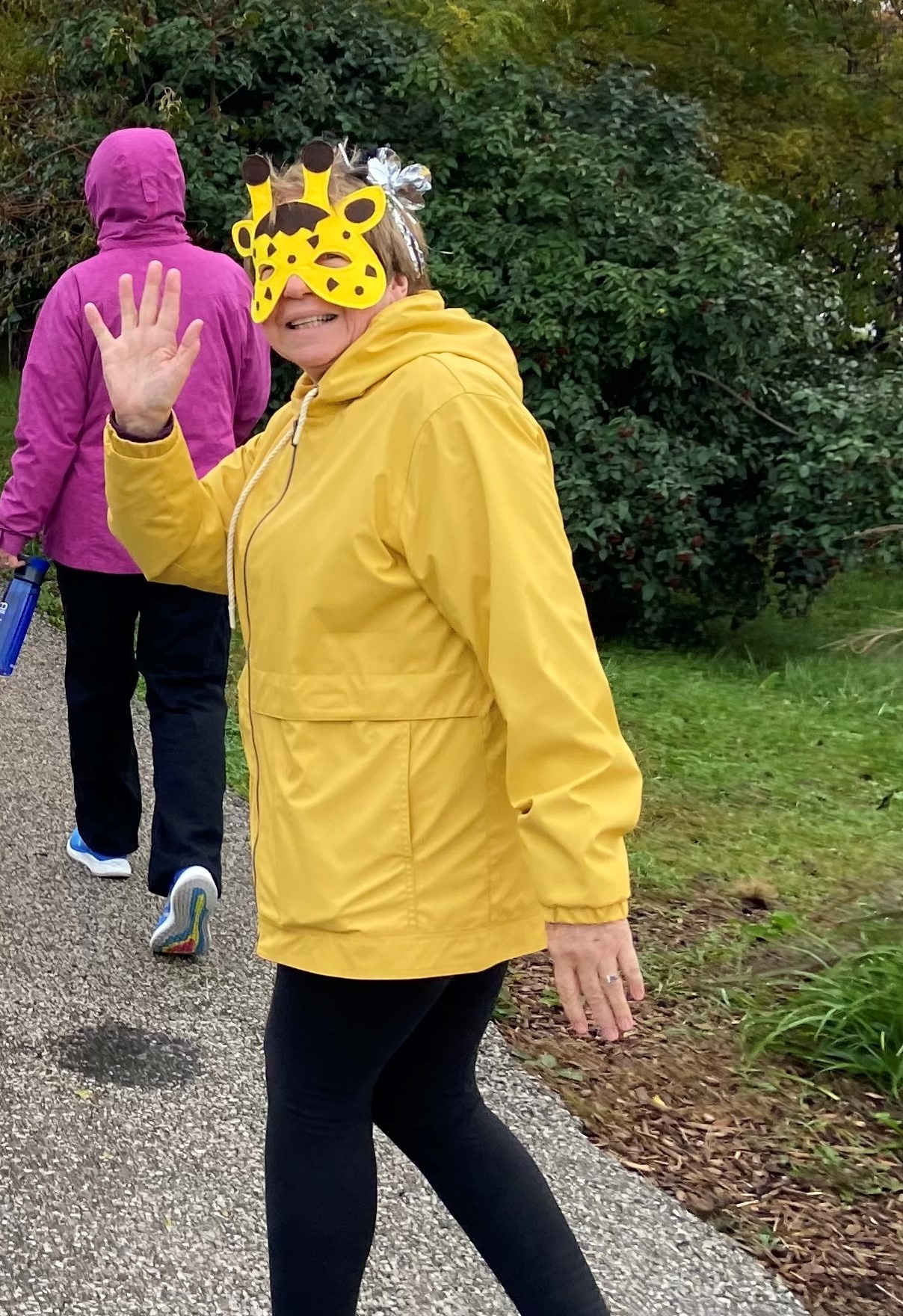 GIRAFFE (ANN)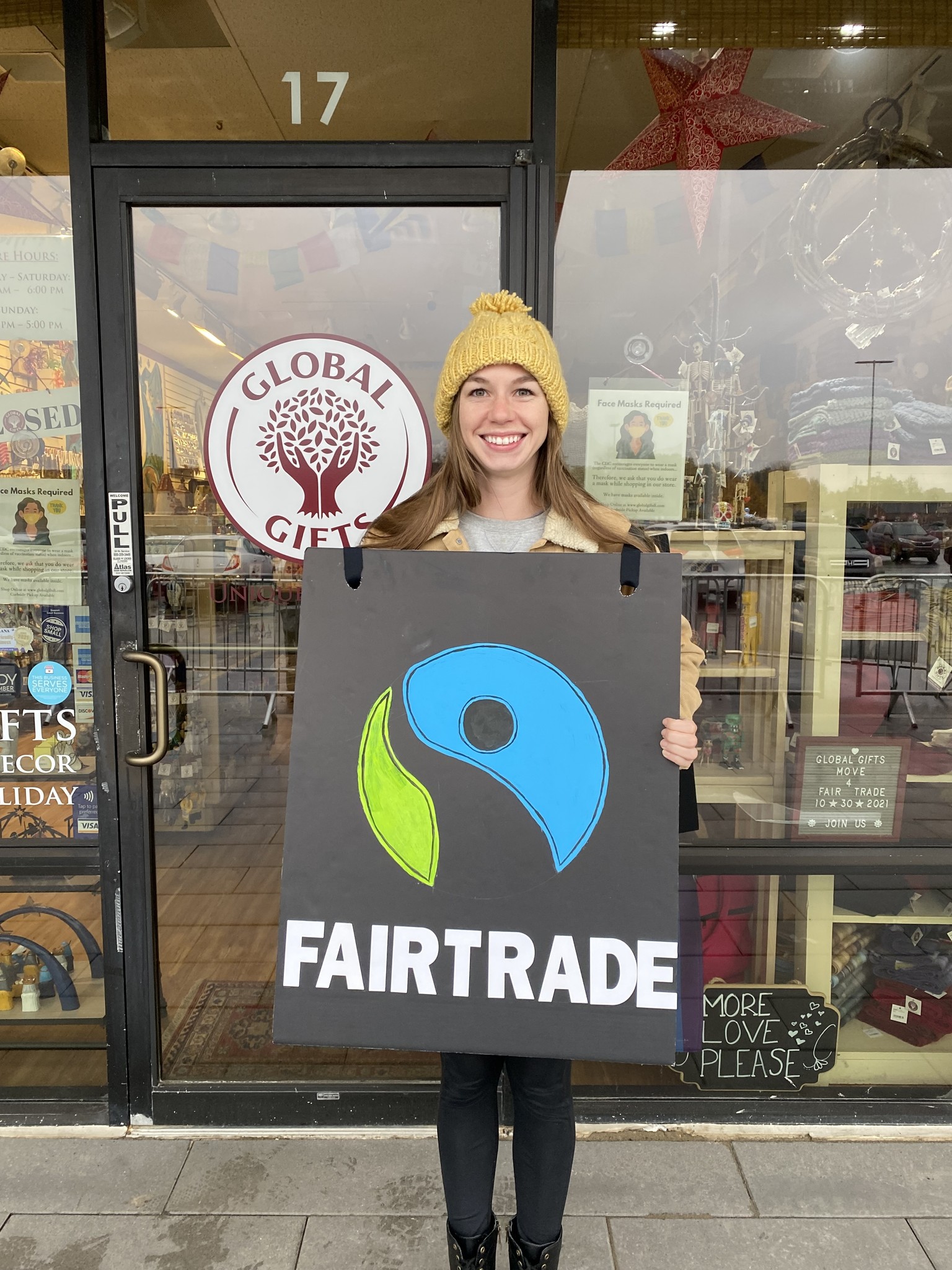 FAIR TRADE SIGN (SARAH)
Thank again to every who joined! In 2022, the last Saturday of October falls on Halloween so you can expect a round-two of our Halloween costume contest next year. Plenty of time to plan your outfit so you can take first place!
If you want to learn more about fair trade, you can read more about it here.
Want to get involved with our awesome team? Learn more about volunteering here.