A little over seven years ago in Bangladesh, an eight-story factory building known as Rana Plaza collapsed. The building had serious structural issues and at least three of its floors were added without the proper permits. A day before the collapse, workers voiced their fears about hearing creaking in the walls and cracks were seen on the building. The entirely avoidable deaths of over 1,000 workers should have been a wake-up call, but even in 2020, far too many people all over the world are working in conditions that compromise personal safety and autonomy.
Fast fashion has become increasingly popular because it is trendy and cheap, but the true cost behind these garments could not be higher. Prices are able to be inexpensive on many online shopping sites because the workers are denied fair wages, safe working conditions, and recognition. Even brands who charge more for their clothing are not necessarily using better practices; the majority are creating a greater profit margin by continuing to exploit workers while simultaneously marking up prices. Not only is fast fashion dangerous for people, it also has a dangerous environmental impact. The fashion industry as a whole contributes to 10% of total annual carbon emissions, and that figure does not include fiber waste, which is typically incinerated or sent to landfills. Human lives and unsustainable practices simply cannot be acceptable trade-offs for t-shirts and lounge pants.
While fashion brands need to be held accountable for human rights abuses and environmental degradation, changing your shopping habits is something that can be done with just a bit of effort. Secondhand shopping is also an environmentally friendly approach to updating your wardrobe. Doing research on brands before you buy is a great way to ensure your money is not fueling the fast and disposable model of the fashion industry. Choosing to buy verified fair trade garments actively saves lives by ensuring just wages, worker integrity, and environmentally conscious practices. When you purchase fair trade clothing, you ensure that events like the Rana Plaza collapse will never happen again.
Global Gifts works with artisans around the globe who create unique, handmade designs, and we are proud of our commitment to safety and equity for all workers. If you are looking for pieces that feel good and do good, then you will want to look at these gorgeous pieces being created by global artisans. This month, we want to highlight some of our amazing artisan groups who produce garments.
Global Mamas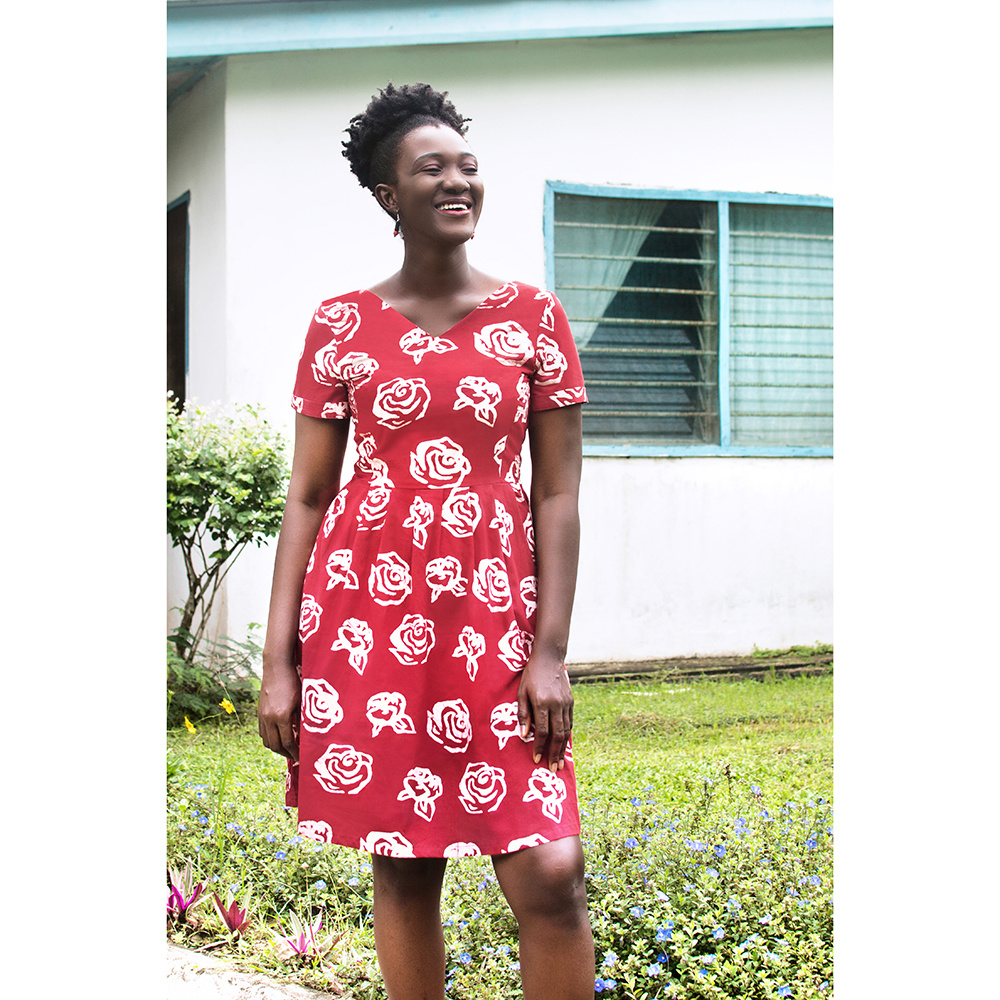 Global Mamas' new spring collection has colorful, funky pieces for people of all ages. Global Mamas addresses issues of gender equality by partnering with women in seven communities within Ghana. The Mamas are empowered by taking part in organizational decisions, product development, and being strong leaders for other women and families.
Mata Traders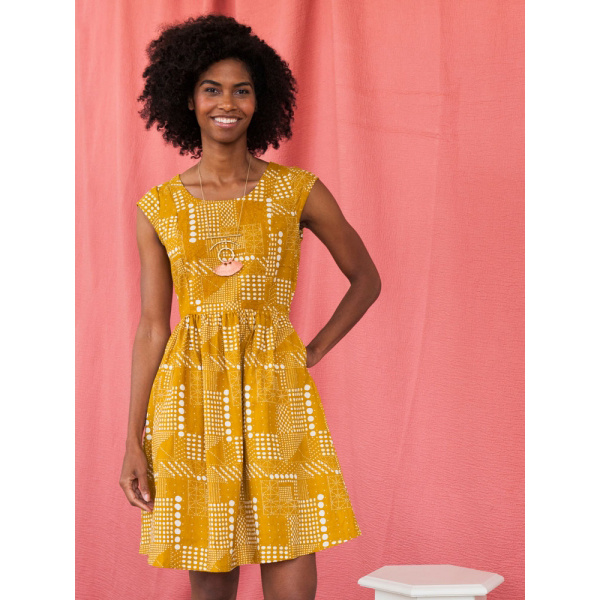 Mata Traders partners with artisan cooperatives in India and Nepal and has a strong focus on equality for women. Fair wages, preventing child labor, and celebrating the culture and skills of artisans are all a part of Mata Traders. These woman-owned cooperatives are able to work with flexible hours, determine the price rates of their pieces, and receive their fair share of profits. These are just a few of the new spring pieces available on our website.
Passion Lilie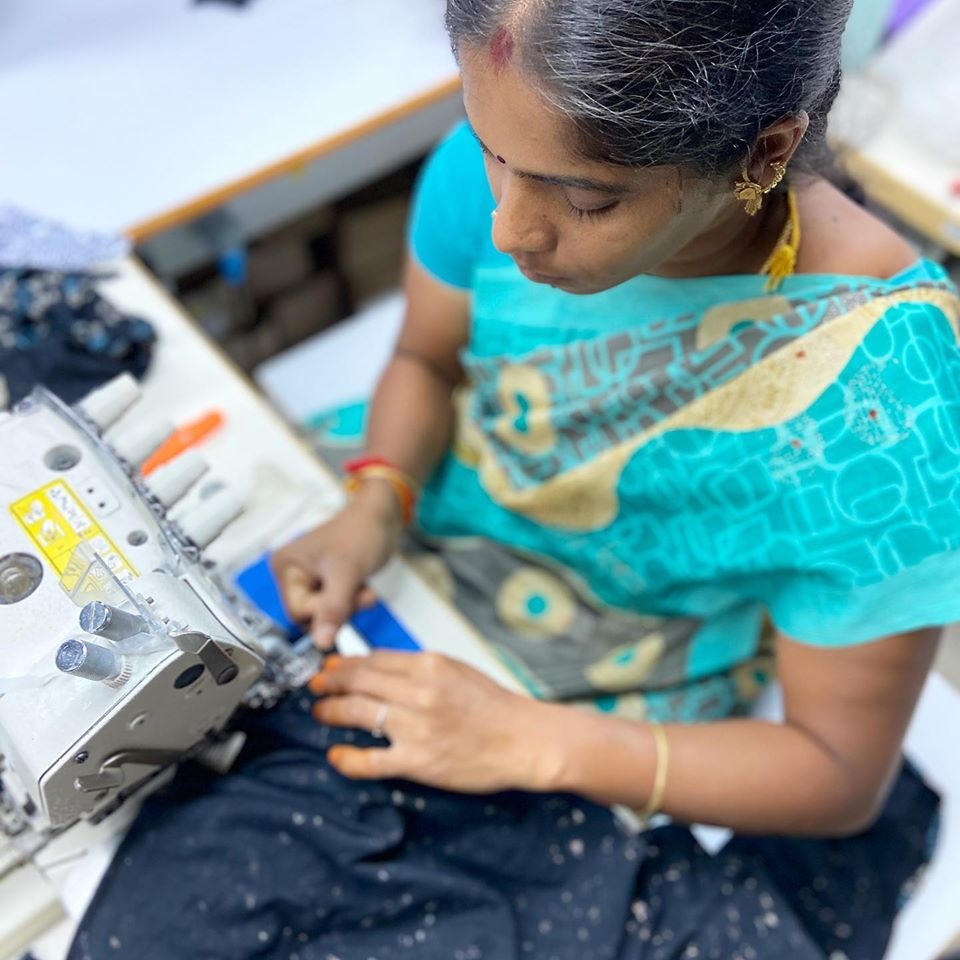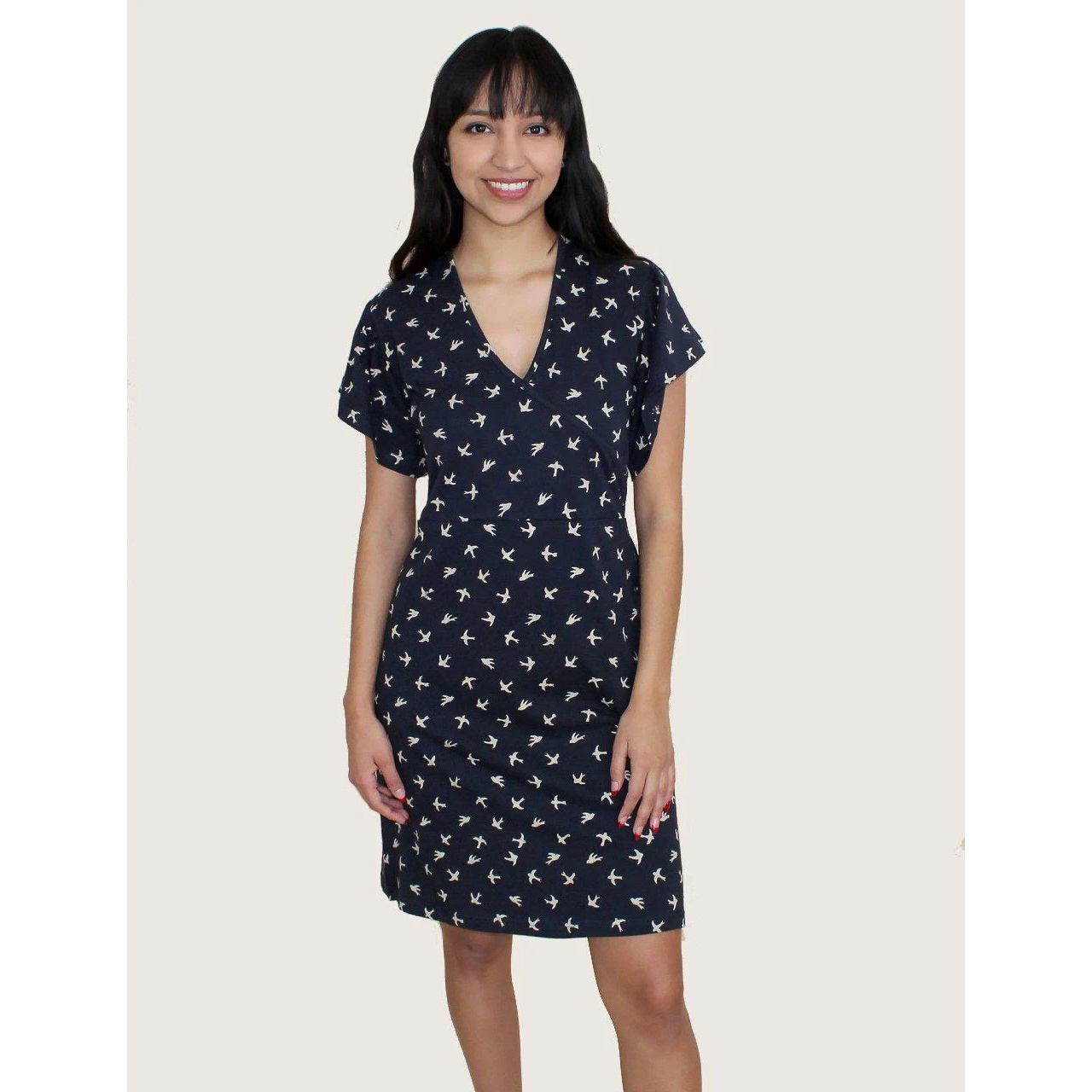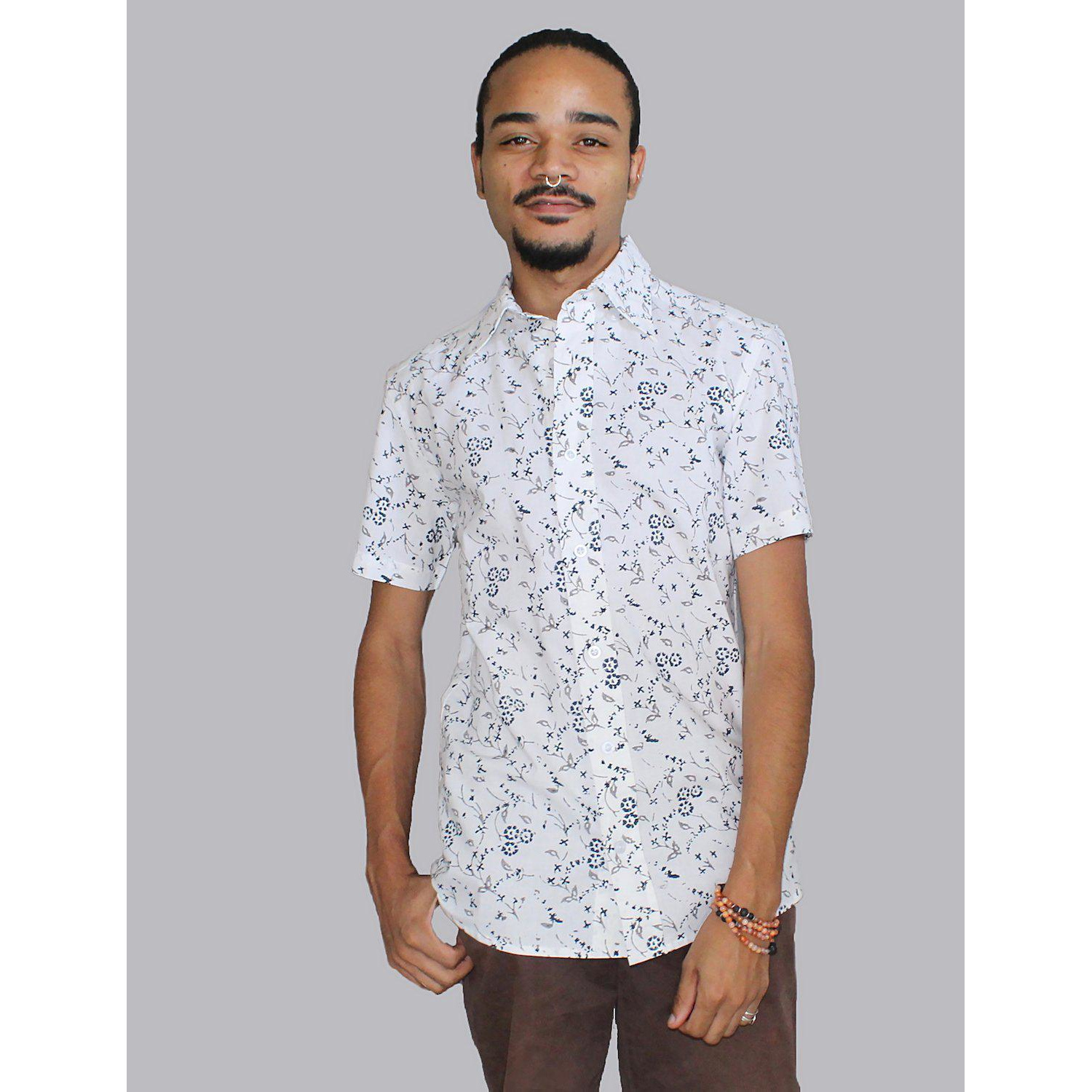 Check out these hand block printed pieces from Passion Lilie, who works with producers in India to ensure fair wages, empowerment, and eco-friendly practices. They use organic natural dyes and organic, pesticide-free cotton. Passion Lilie recognizes the importance of transparency, long-term relationships, and trust in fair trade. Being deliberate with where you buy clothing makes world of difference, so start shopping ethically with us today!
Maggie's Organics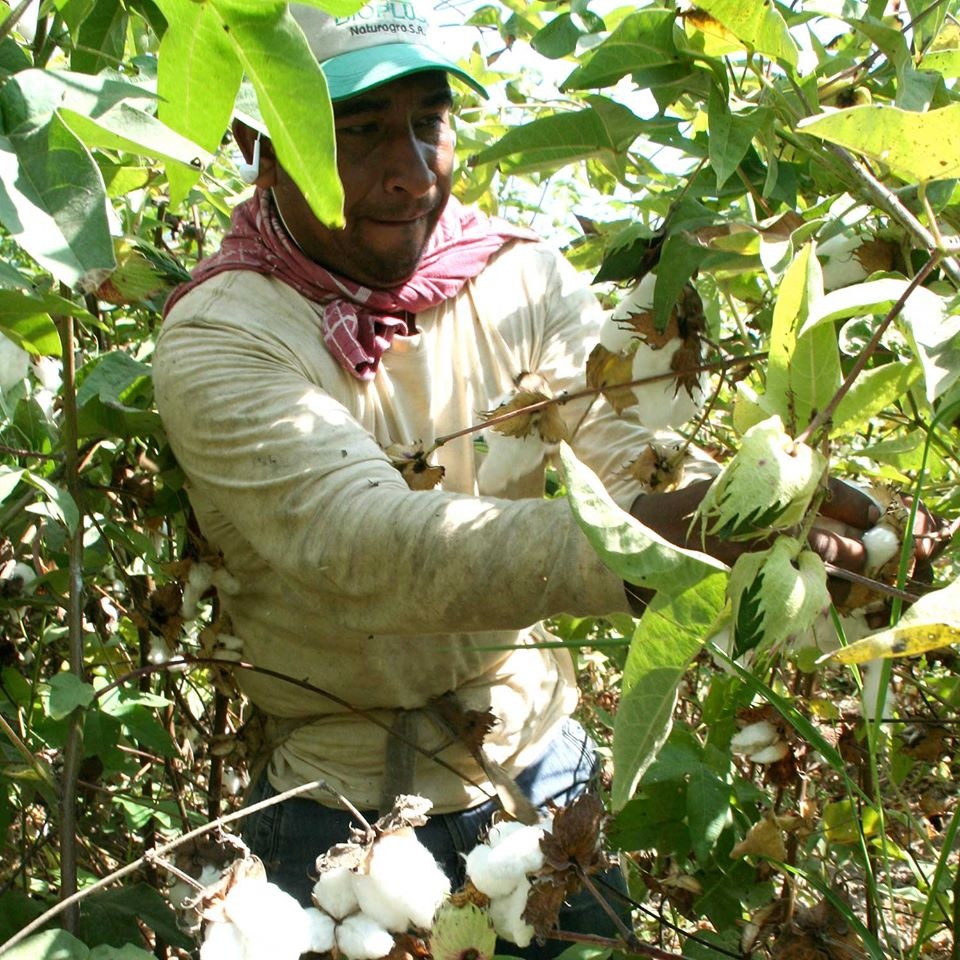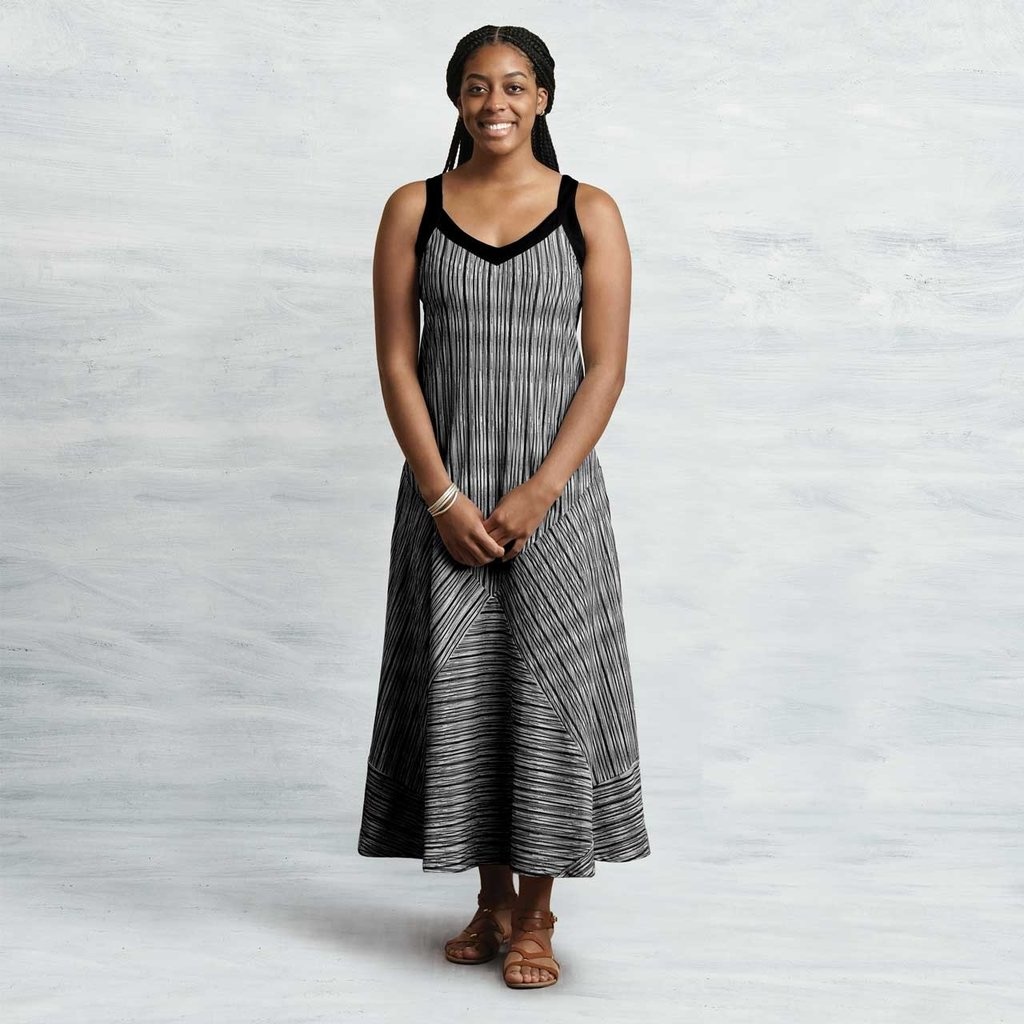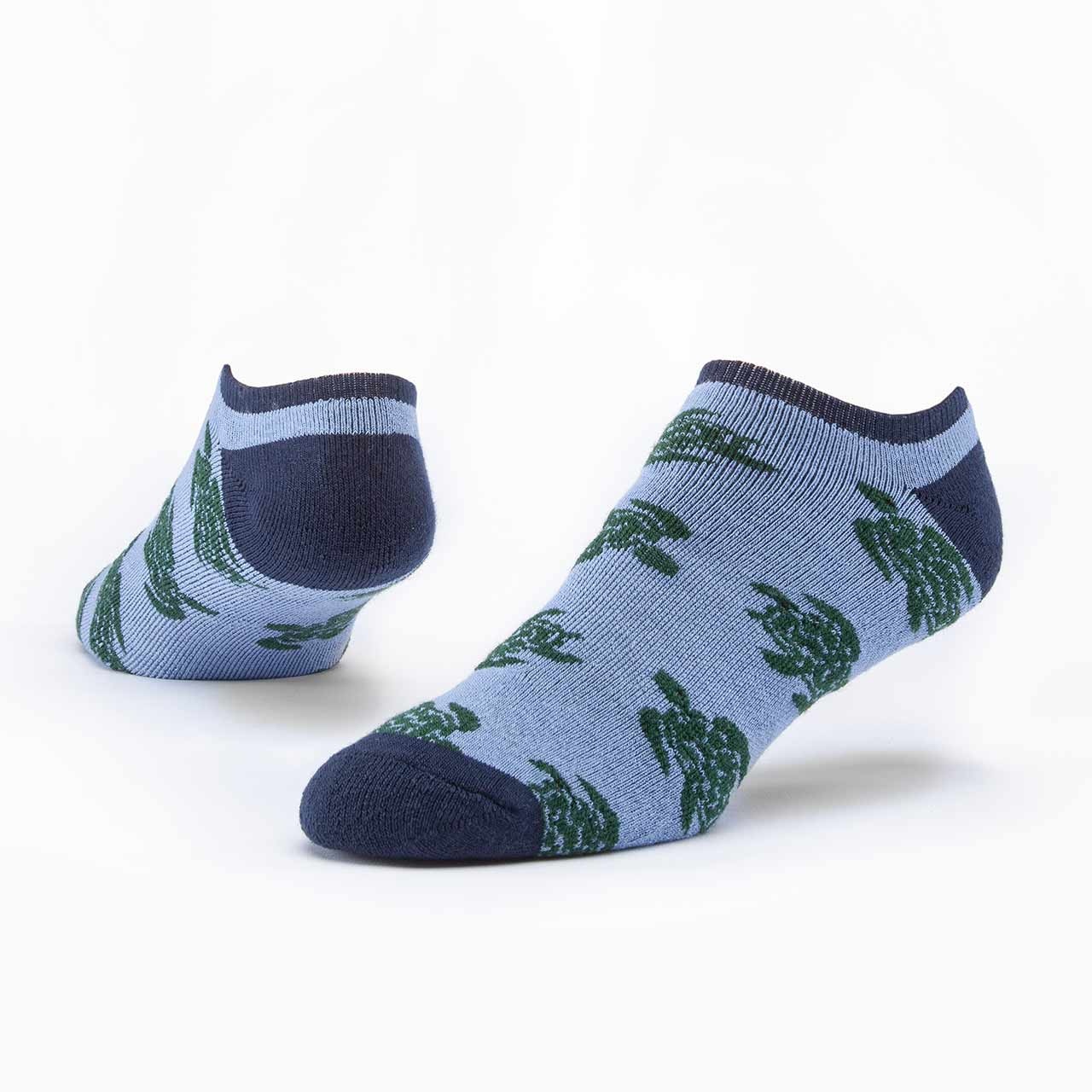 Maggie's Organics works directly with organic cotton and wool farmers, which means that they can expect a stable price for their work even with a fluctuating market. Farmers are contacted directly and paid upfront to cover the cost of seeds and planting. All of Maggie's products are knitted in the US with the matchless quality of hand-made garments. Every piece is comfortable, functional, and made with pride. In their own words, "respecting the hands that create functional goods in our world is what we call Real Fair Trade."
Sources and Further Readings:
https://www.hrw.org/news/2018/04/24/remember-rana-plaza
https://maggiesorganics.com/real-fair-trade/
https://www.worldbank.org/en/news/feature/2019/09/23/costo-moda-medio-ambiente
Overdressed: The Shockingly High Cost of Cheap Fashion by Elizabeth Cline